It's the time of year for cookouts and cocktails!. Sara Malek Barney, owner of Bandd Design, shares do's and don'ts that can help create your ideal patio!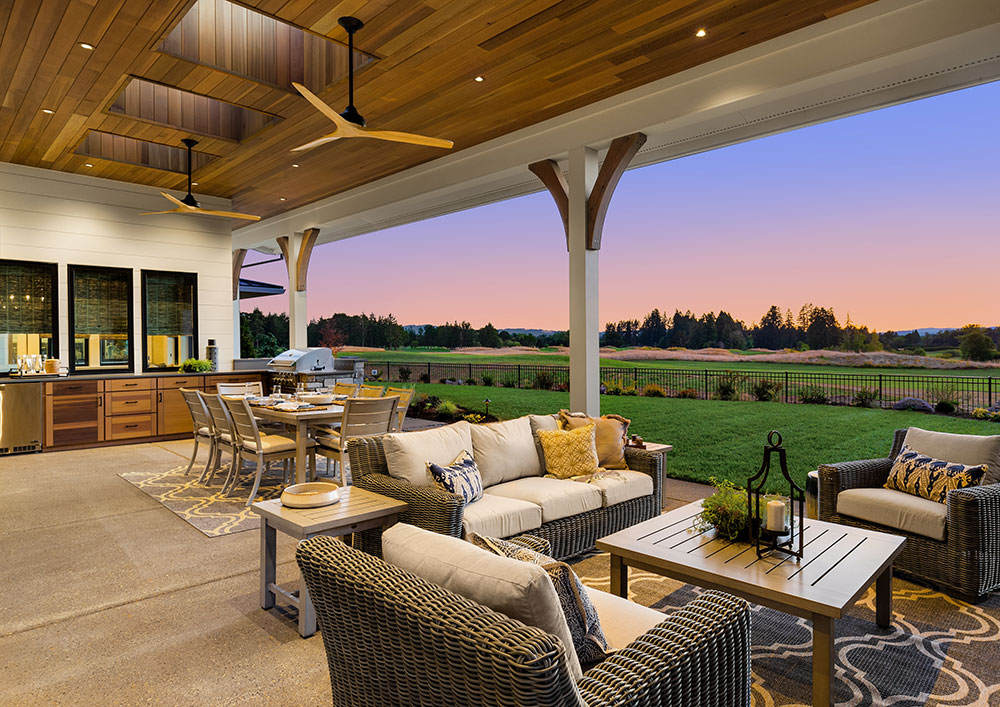 Do: Get creative.
Get creative this summer! Pinterest is full of fun and easy ideas to spruce up your home and have fun with your family!
Don't: Neglect color.
A pop of color can bring the whole patio together! Consider bright and fun outdoor cushions for the summertime!
Do: Buy durable furniture.
"Plastic, wood, and wicker patio pieces aren't built to last Texas summers", Barney says. "I tend to skew more toward items that are...