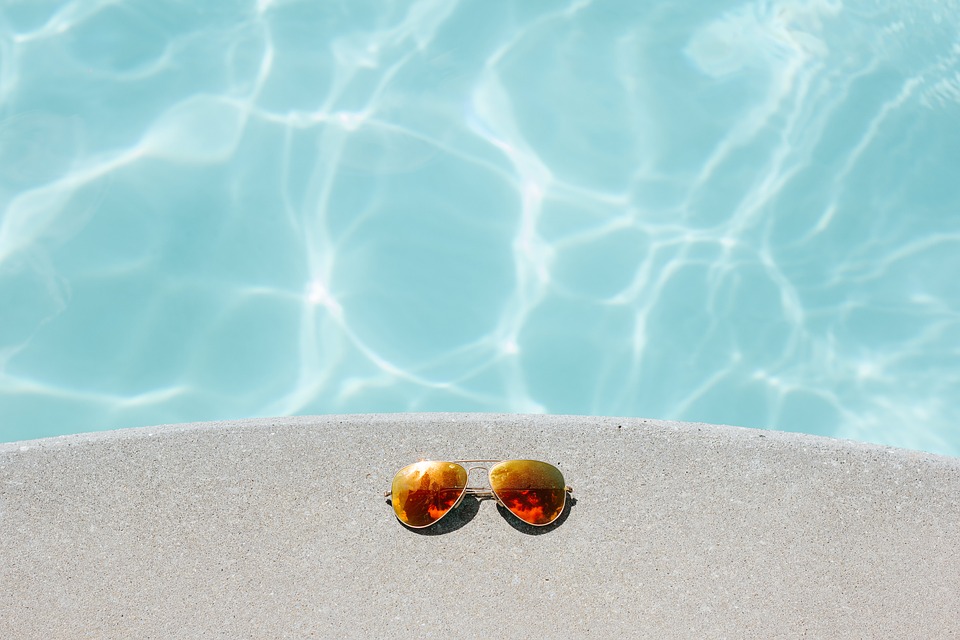 It's no secret; Austin gets hot during the summer time. All those myths about frying an egg on the blacktop come true when summer hits Central Texas.
The heat doesn't have to cause you to retreat into your air-conditioned home every single day, however. The children will want to get out and play and most adults really prefer to be outside, too. Here are some of the best ways you can stay cool this summer and enjoy Central Texas.
Lake Travis
Take a trip to the lake and enjoy some time swimming and doing other things in or on the water. Lake Travis is one of the most popular places to go during the summer and offers...