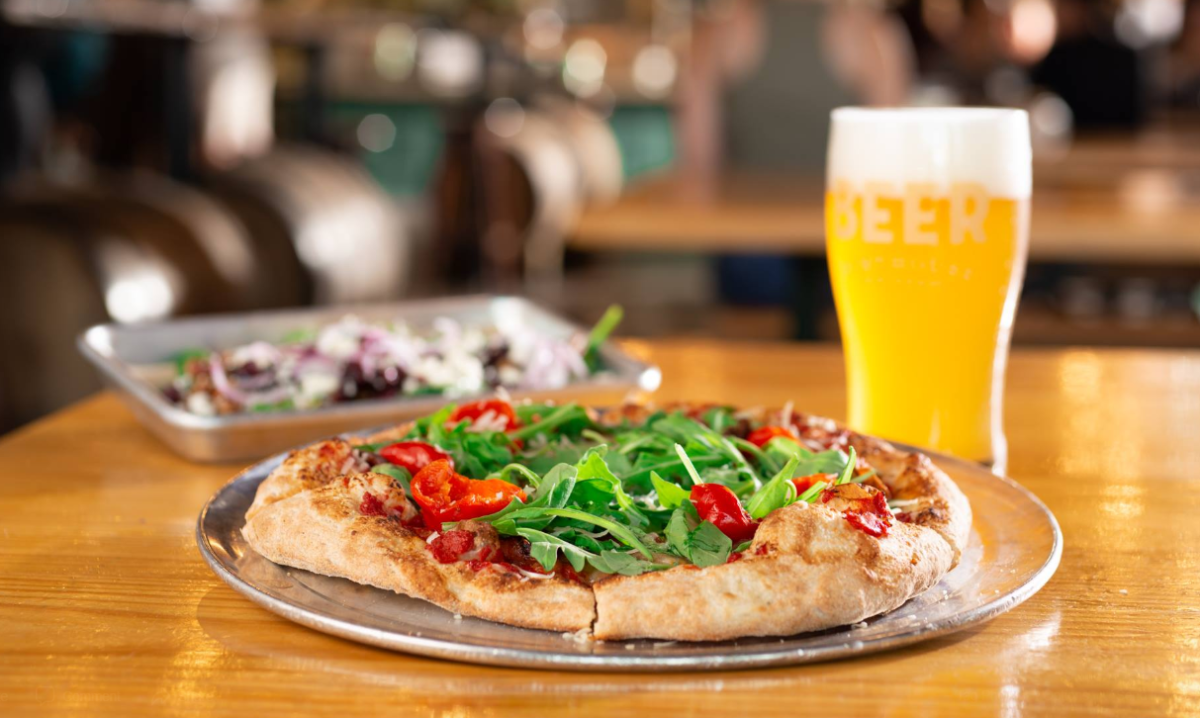 Texas Gov. Greg Abbott declared Monday that restaurants in Texas will be allowed to reopen Friday at 25% capacity.
Austin and Travis County had extended a coronavirus pandemic stay-at-home order until May 8; the state directive supersedes local orders, however. The governor's office also released a checklist of "minimum standard health protocols" for restaurants that includes:
‒ Limits on seating at a table (maximum six people)
‒ Single-use disposable...