In part of one of our series, we looked at what it would take to begin the process of home buying in Austin as a first-time homebuyer guide. Now we will look at part 2 which will dive further into what the process looks like starting at the 6-month mark of home buying through the conclusion of the process at 12 months. Take a look at how the process continues and concludes to the day of arriving in your dream home!
6 months into the process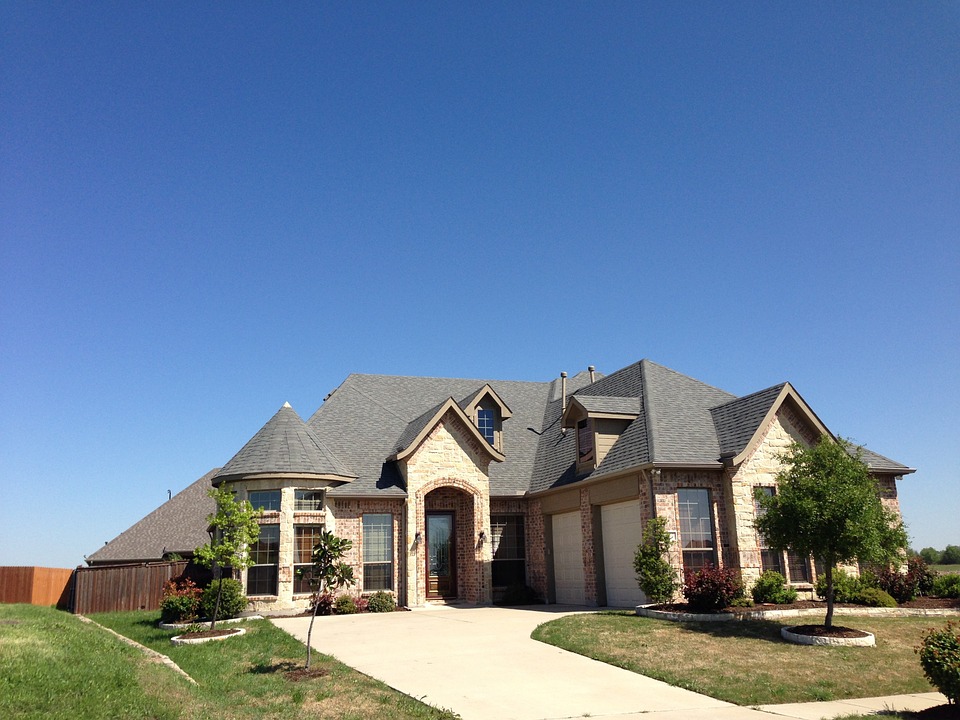 Now that you've worked on the numbers, dreamt up your...