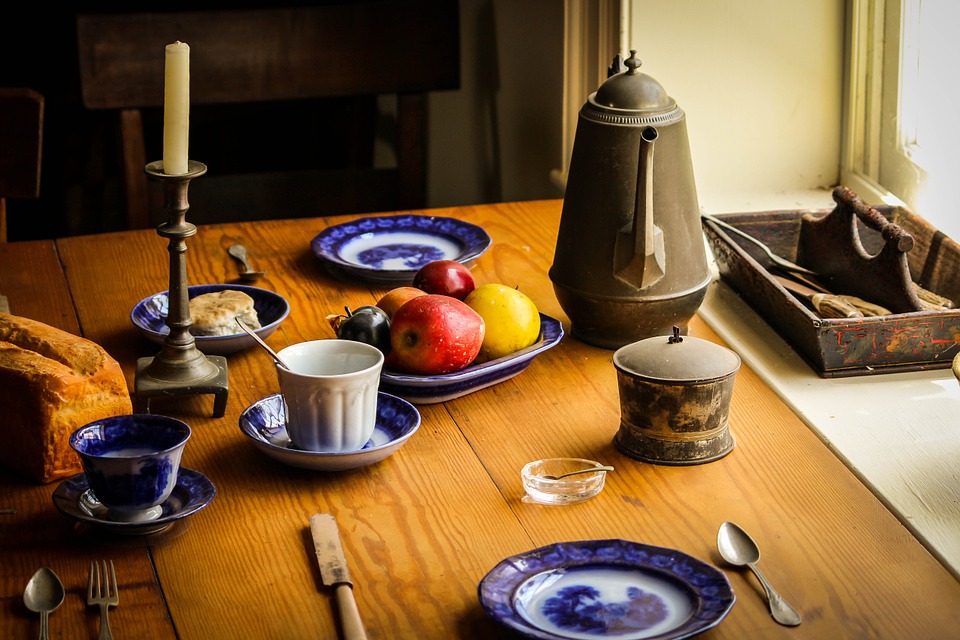 Farm-to-table restaurants have become very popular all over the country. Austin, Texas offers many great choices and with gardens starting to produce soon, it's a great time to enjoy farm-to-table dining in Austin.
Whether you're interested in eating organically or you want to support the local economy, choosing an Austin restaurant sourcing ingredients locally is a great option. Here are some of the top farm-to-table restaurants you can find throughout the area.
Eden East - 755 Springdale Road
Eden East is found on Springdale Farm and provides a real farm-to-table...