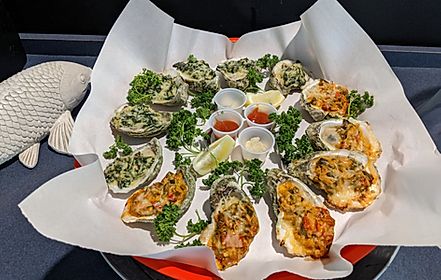 The citywide shelter-in-place order that extends over the next few weeks has labeled restaurants as an essential service.
Many restaurants that had never offered takeout service before have pivoted to the new model. While many people will naturally turn to places from which they've always ordered takeout (burgers, pizzas, tacos and drive-thrus being the most likely), now is a good time to order from locally owned restaurants that you might not normally consider for takeout.
I understand that some people have serious concerns about takeout, and I address those in the accompanying precautions information. I am not telling you to order takeout; you should do what makes you most comfortable.
I also realize...