One area of your open house that you may not have put much thought into is the bathroom and what kind of impression it will give a buyer. Even though this room is smaller and may be less prevalent on your mind compared to the kitchen or master suite, you should still give every room equal attention when it comes to cleanliness and clutter.
Buyers don't want to see a bathroom and think about the hard work it will require of them to maintain it when this is their home. Have every room, especially the bathroom, looking beautiful and appealing to buyers by using these tips.
Showers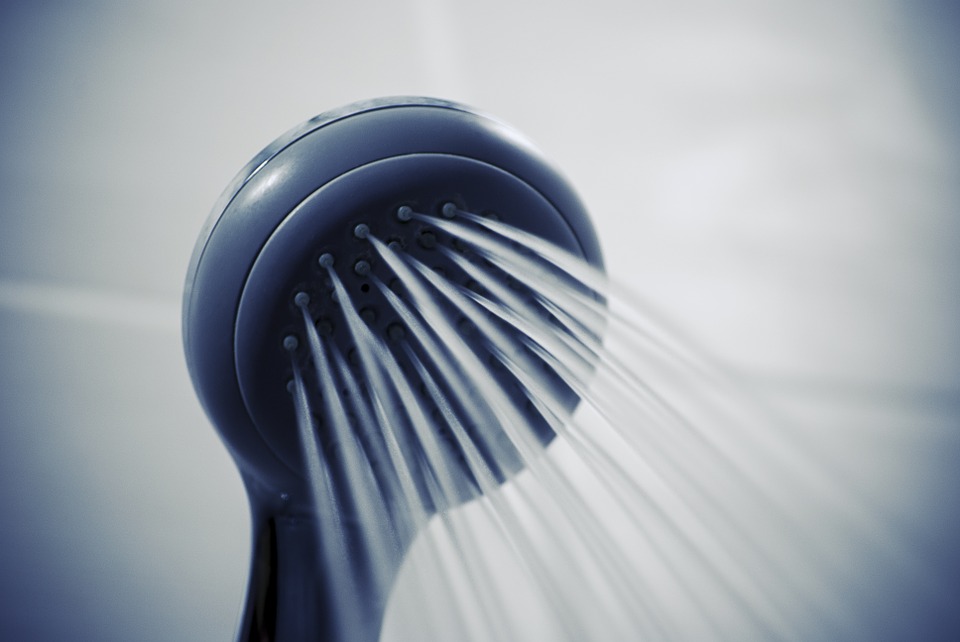 Start with the hardest part and give your shower a good scrub down. This is the tie to replace your moldy...