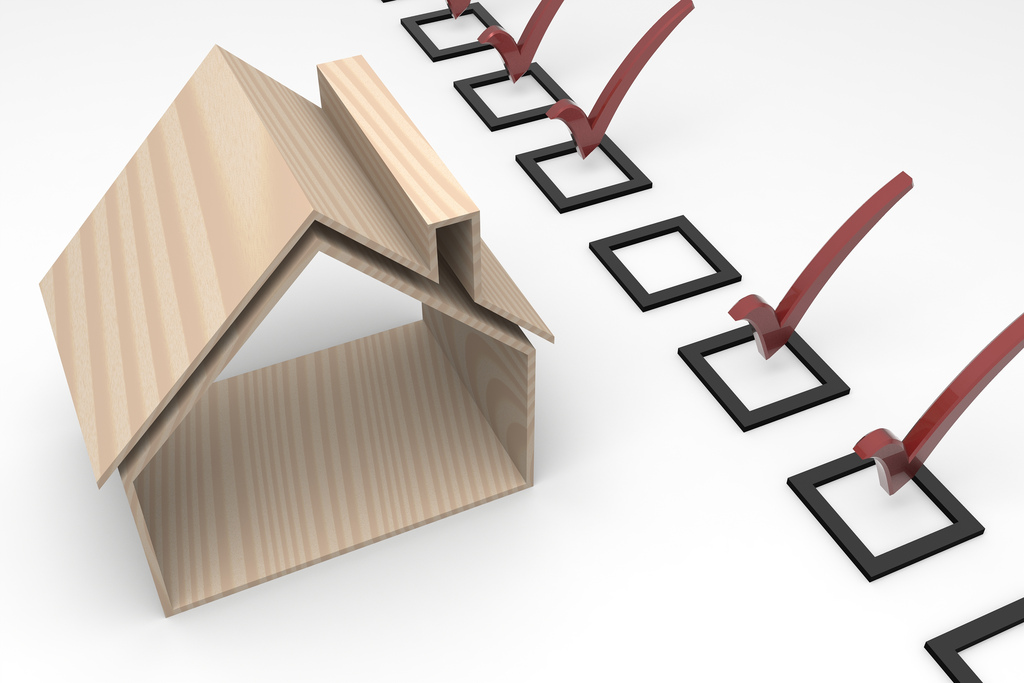 Emotions often get in the way when searching for a home in San Antonio, Texas. When you let your feelings get away from you, it could lead to paying too much or buying a home that really doesn't fit with your needs or your budget. Here are a few great ways to make sure you remain objective while searching for a San Antonio home.
Start with a Pre-Approval
There will be no questioning what you can or cannot afford if you start with a pre-approval. Getting pre-approved will allow you to submit an offer with an edge over other buyers. It will...