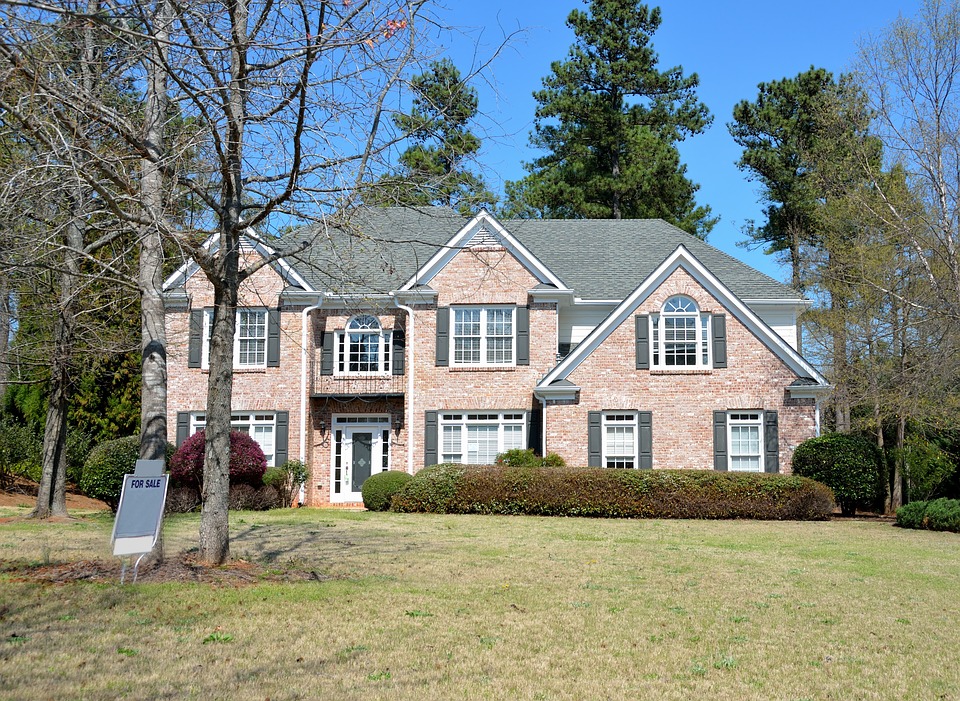 While it's easy to scour the internet for articles on what to expect when buying a home, the advice will be generic. It may be the same things to expect if you're buying in Florida compared to Arizona, but when it comes to Austin, Texas, things are rather different.
If you're planning to buy a home in 2018, you should have a good idea of what to expect in Austin. Here's a look at the top five things every home buyer should expect when searching for a home in Austin.
Prices are Only Going Up
Austin is what is referred to as a boom market. It's one of the few in the United States right now showing stead gains month over month for the...