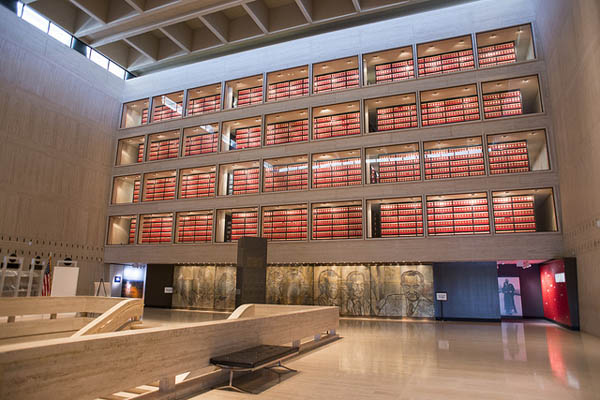 The LBJ Presidential Library is one of 13 Presidential Libraries in the National Archives and Records Administration. Here you'll find 45 million pages of documents regarding the career of Lyndon Baines Johnson and his associates.
The president wanted future generations to have the opportunity to learn about this period of history through the library made in his name. This is a "must see" Austin attraction that features unique exhibits like the interactive Vietnam War exhibit. Here you'll be able to hear telephone conversations of the president and to learn about legislation during this time.
Visiting the Library
The library has elevators for easy access, video presentations with closed captioned for...