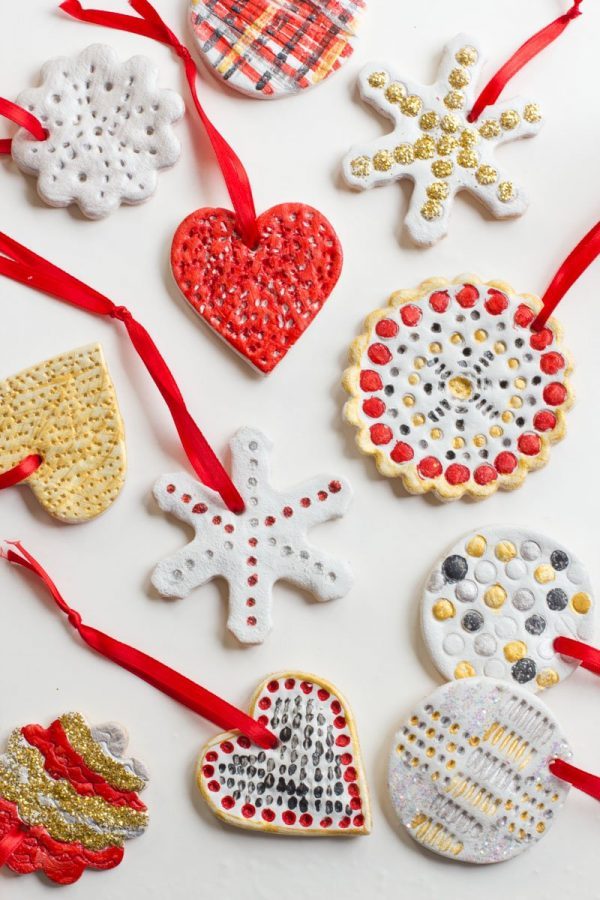 DIY Salt Dough Ornaments
Bring a classic Christmas craft to your home this season! Salt dough ornaments have been a holiday family favorite for decades. The simple-to-make dough uses 3 non-toxic ingredients that make it great for tiny elves or pets that may be helping. Bring out your family's creative side with different design options such us a hand-print memory, cookie-cutter shapes, or Christmas tree garlands. Customize your ornaments with paint and glitter to finish off the look. Follow the directions below or click the link to get started!
Ingredients:
4 Cups All-purpose flour

1 Cup Table salt (acts as a preservative)

1 ½...