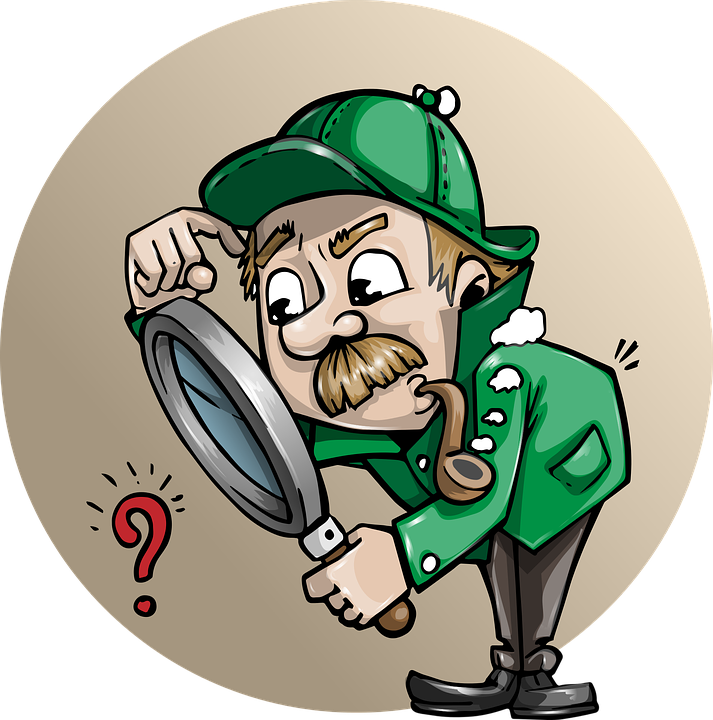 The final walkthrough in your home buying process is a really important step. You need to make sure there are no issues that are going to prevent you from moving in in the condition that was promised. How do you know what to look for during your final walkthrough? Before closing escrow on your new home, make sure you complete your walkthrough with these tips in mind.
What is the walkthrough for?
You'll want to complete a walkthrough before closing on the home because it's going to ensure that everything is being delivered as promised. There were likely repairs that needed to be handled after the inspection that were supposed to be done as a contingency of the sale. Your walkthrough allows you to...