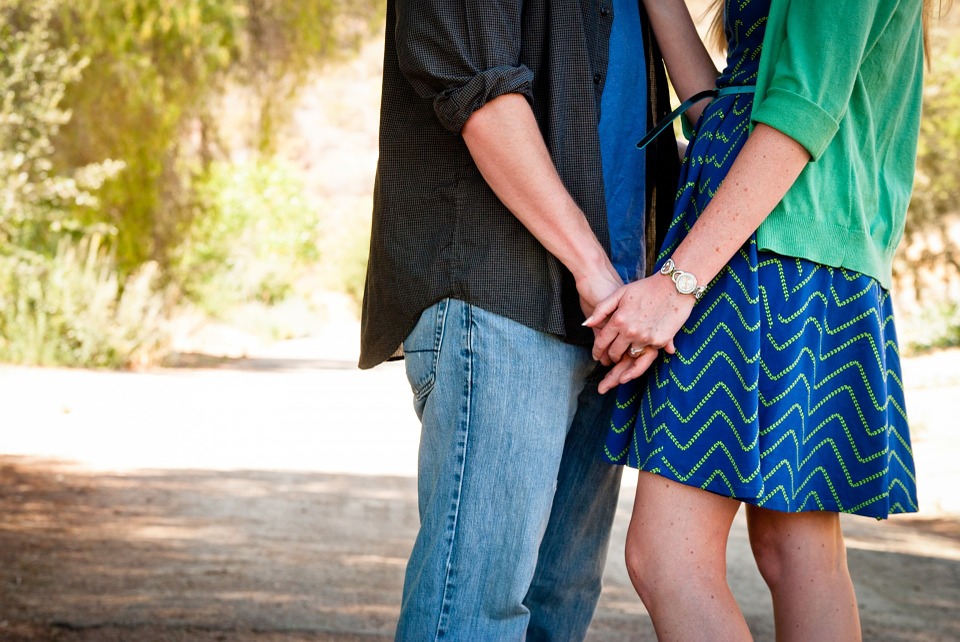 First dates are pressure-filled, overwhelming meetings that sometimes feel like a job interview. Maybe you met online and you're going to meet in person for the first time. Regardless of how you met, getting together for a first date can be stressful.
In San Antonio, there are plenty of great ways to enjoy a first date and take the pressure off. You don't have to spend a ton of money and you can easily have plenty of fun together. Here are a few great ideas for your first date in San Antonio.
Get Active
Maybe you both love to hike or bike. If so, get active on the first date. When you get outdoor sand you do something active, such as hiking, kayaking, biking or just a walk around the park, you get to enjoy the outdoors....