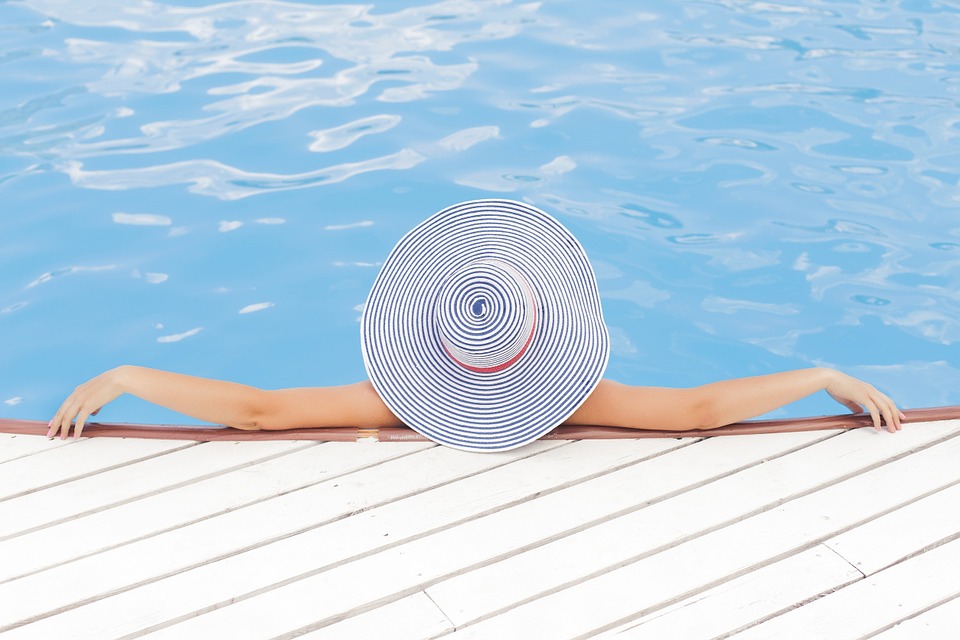 Sometimes, you don't have the time or money to leave your hometown and go on vacation. This is where the staycation comes in. You can go right down the road in Austin and find plenty of great places to stay and things to do. Why not create a staycation to get away from your regular day-to-day life?
Whether you're trying to go out with a group or just relax yourself, there are staycation options in Austin. Here are some of the top choices to consider.
An Adult Staycation
If you want a staycation just for you or for you and some adult friends, the Kimpton Hotel offers a good choice. This boutique hotel is a great choice with a convenient location on Rainey Street. It won't attract many families or children, so you can enjoy an adult trip...