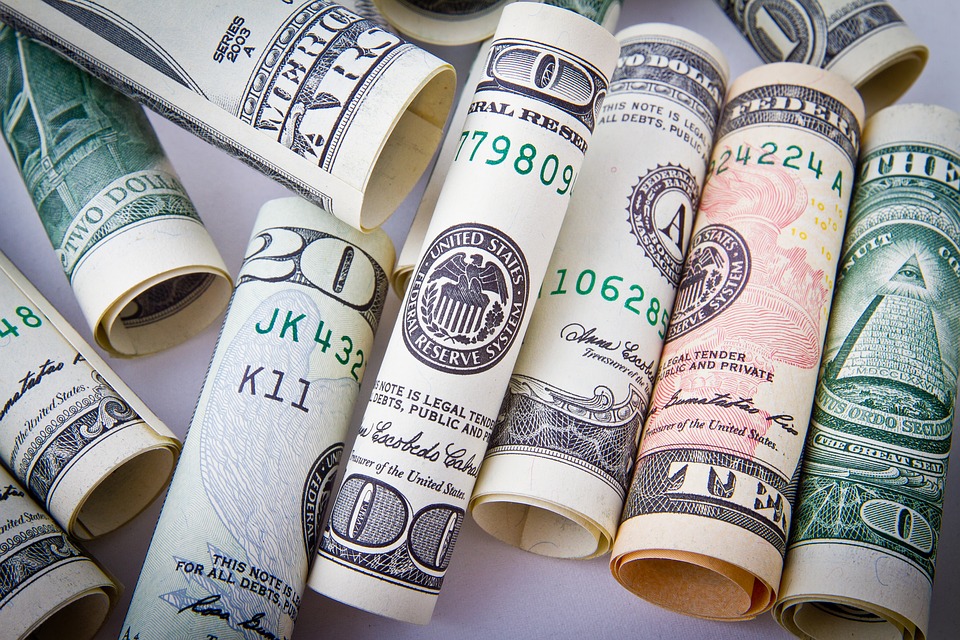 Have you ever wondered just how much closing costs really add up to? Is it the same for the buyer as it is for the seller? This is one of those expenses your friends or your realtor warned you about, but they can't give you an actual amount without knowing what the details of what you are buying.
What you can count on is the fact that buyers tend to spend more on those line-item expenses while a seller is going to have to cover the commission. Let's break it down further to discuss what each party can expect to pay at closing.
What the buyer can expect
If you are the buyer in an upcoming transfer of property, you can expect to pay for many of the line-item expenses associated with the close....