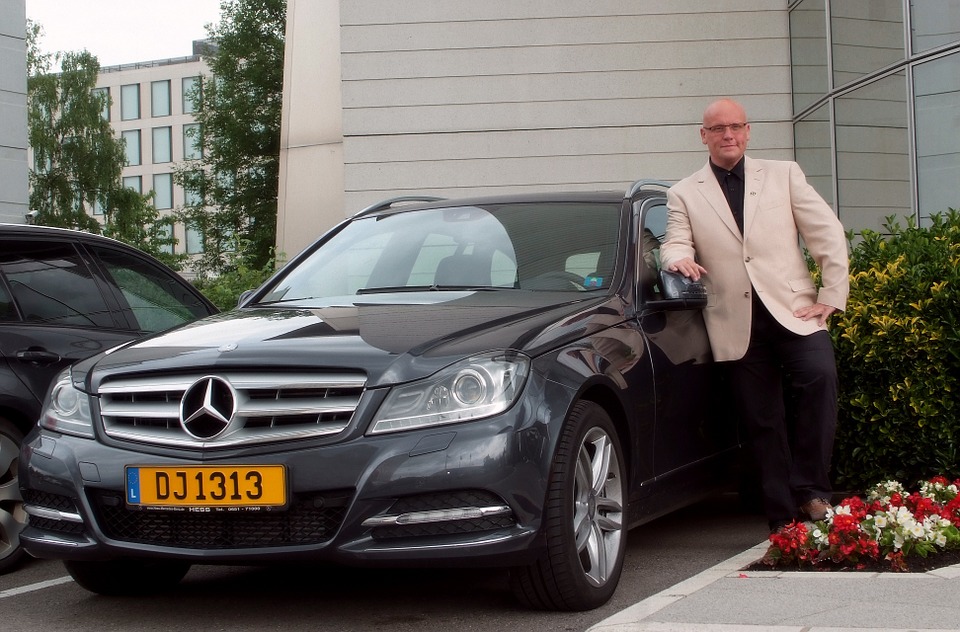 Have you ever been curious if the various generations have similar patterns when it comes to their home buying tendencies? It's definitely true that generation X has gotten serious about home buying while the millennial generation is putting things off a bit. How does the baby boomer generation compare?
For one thing, they are more eager to pay off their mortgage knowing that retirement is around the corner, and they want to live close to their loved ones, especially as grandchildren enter the picture and become a part of their regular plans. Take a look at some of the top baby boomer housing trends that have been noticed as tendencies throughout all buyers in this generation.
Convenience is important
Don't think that the baby boomer generation will give...