Market Predictions for Sellers in 2017
Posted by Shawn Culhane on Friday, February 17, 2017 at 8:17 PM
By Shawn Culhane / February 17, 2017
Comment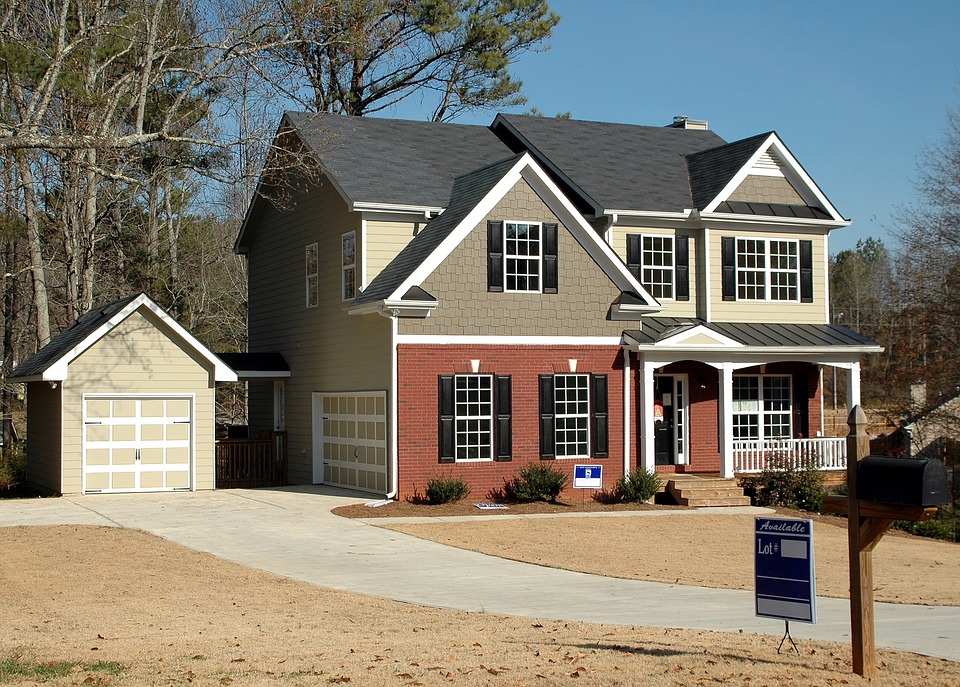 When you are preparing to sell your home in 2017, it's helpful to know what the market predictions are looking like for this year. How hard is it going to be to sell this house and can you expect a buyer's market or a seller's market? You'll also want to learn about the different features that buyers are looking for so that you can prepare your home for optimal selling conditions.
Did you know sellers this year are looking for homes with smart technology installed, kitchens with everything in the color white, and master suites on the first floor rather than the traditional second floor? Take a look at these trends and more that are predicted for San Antonio's market in 2017.
Buyers want these features
When you sell your home, you are already going to be painting everything in neutral colors to attract a wide audience of buyers. When you get to the kitchen, you may want to consider going with a shade of white, and making your cabinets, backsplash, and countertops white as well.
Buyers are looking for white kitchens right now, so it would be wise to try to make that happen before listing. When a buyer sees that your home is already meeting trends that they wouldn't have to work on themselves, they will be more drawn to your property.
Buyers are also looking for open layouts. If you were considering revamping your home with some remodeling, try to shoot for an open layout whenever possible. Buyers are also looking for homes where the master bedroom is on the first floor rather than the second floor in traditional homes.
Consider if you can remodel to have the master on the first floor and a more open layout design. Your millennial buyers that want an easier way to watch the children and have some distance at night will love these features.
Make your home a little bit "smarter"
Have you tried bringing in some smart technology into your home? Start making it happen everywhere to appeal to buyers this year. They will love seeing automated thermostats that will assist in lower utility bills, a smart lighting system where lights can be turned off from bed, and a security system that can be activated from a smart device when you're not even home.
Look into green features that will help in lowering utility bills as well, such as circadian lighting, efficient HVAC systems, energy-efficient appliances, and low-E window film.
Emphasize your urban amenities in your listing
Buyers are looking for features that you can't create in your home, but should be noted if you have them near your home. Buyers want to be able to easily access restaurants, shops, and community parks without necessarily needing to get in the car. Mention urban amenities in your community that will be a selling point for buyers, especially schools, activities, and attractions.
Talk to your real estate agent if you are eager to sell your home in San Antonio this year. He or she can give you tips on what upgrades to do before listing, the best time to sell in your area, and smart ways to market your property.