Major Soccer Event Coming to San Antonio
Posted by Shawn Culhane on Tuesday, January 3, 2017 at 8:08 PM
By Shawn Culhane / January 3, 2017
Comment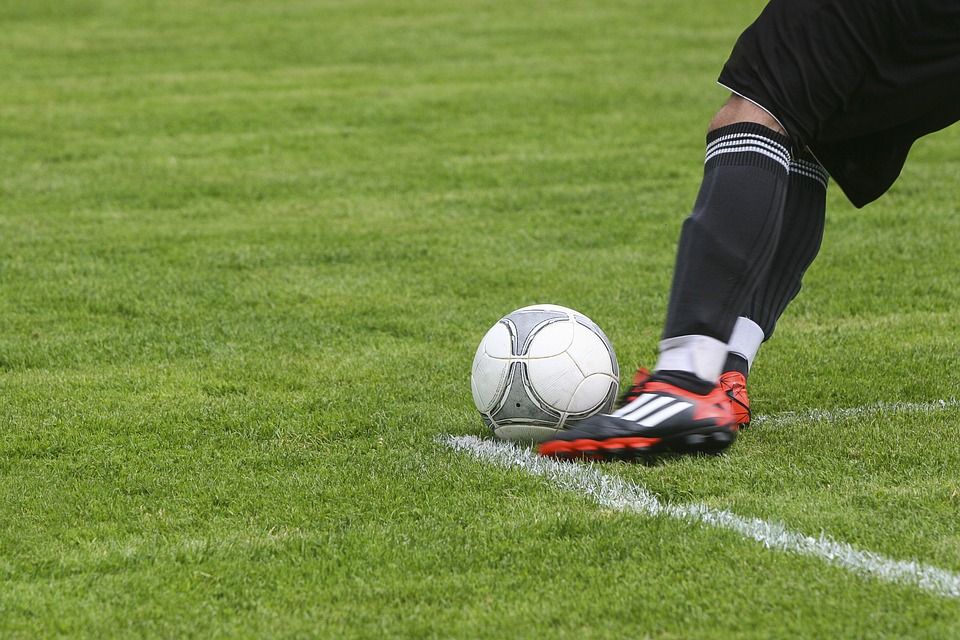 A major international soccer event will be coming to the Alamodome next summer. This event was one that could have gone to a number of cities, but San Antonio was one of 13 chosen. The city will play host to the Confederation of North, Central American and Caribbean Football Gold Cup. The event will be held in July 2017 and San Antonio was one of four new cities added to the line-up.
San Antonio has never hosted this event before and hopes to score the event every single time it's held. The event takes place every other year and it's held to name a national team champion for the region of North and Central America and the Caribbean.
Mayor Taylor is Excited
San Antonio's Mayor Ivy Taylor didn't hold back and has expressed excitement about having the event held in within the city. It's a chance to host many soccer fans from other parts of the world and give them a chance to really enjoy the beautiful city of San Antonio. In addition, the event is expected to inspire young soccer players within the area.
Popularity of Soccer Grows
The United States has been behind on falling in love with soccer for many years, but that is changing now. Soccer has grown to include about 3 million youth participants in soccer leagues across the nation. Major League Soccer has become more popular for 12 to 17 year olds than Major League Baseball, according to ESPN. This event will only help to spread the popularity throughout the United States.
Efforts from the city of San Antonio, San Antonio FC, Visit San Antonio and San Antonio Sports all helped to land the event. The city is already passionate about soccer, which was shown during the U.S.-Mexico game last year. This event sold out a month before it was held at the Alamodome.
Event Info
The 2017 CONCACAF Gold Cup Doubleheader will be held at the Alamodome on July 16th, 2017. The event will feature Mexico as the seeded nation with teams, game times and details being announced later this year. Tickets will go on sale to the general public later in 2017, as well.
Other cities hosting games include:
Bay Area at Levi's Stadium
Cleveland
Dallas at Toyota Stadium and AT&T Stadium
Denver
Houston
Los Angeles
Nashville
NY/NJ
Philadelphia
Phoenix
San Diego
Tampa Bay
Fun Facts About the Alamodome
The Alamodome will play host to this soccer event, so let's look at a few fun facts about the venue.
The venue covers a total of 1.6 million square feet
It covers 57 acres of land
There are 88 restrooms found throughout
It's staffed by 46 full time employees and more than 135 part time employees
There are more than 2,800 parking spaces
More than 672,000 pavers were used around the outside of the building
The Alamodome has been long known as one of the best venues for sports in Texas. It was opened in 1993 and since has held many trade shows, concerts, conventions, sporting events and so much more.