Key Real Estate Term: Private Mortgage Insurance
Posted by Shawn Culhane on Monday, May 14, 2018 at 8:00 AM
By Shawn Culhane / May 14, 2018
Comment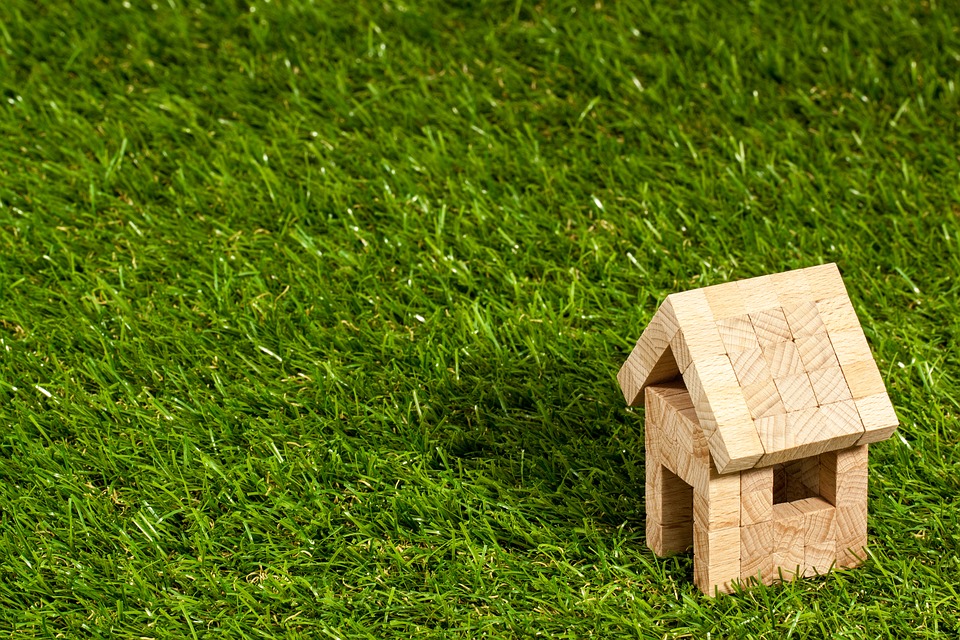 When you go through the process of buying a home, you will learn many new terms that may confuse you. Private Mortgage Insurance or PMI, is one of those terms. This is a term that has to do with your mortgage and will often get thrown around during the home buying process.
Defining Private Mortgage Insurance
PMI is known as an insurance policy that protects your lender if you cannot pay your mortgage payment. You pay this insurance monthly as a part of your mortgage payment and it's required if you take out a conforming, conventional loan with a down payment of less than 20% of the sales price.
Basically, PMI protect the company lending you the money to buy your home in the event you default on the loan. It does not protect you, but it is required if you put down less than 20% and take out a conventional loan.
What does PMI Cost?
The cost of PMI will vary a bit, depending on the company and the mortgage. You can expect to pay between $30 and $70 for every $100,000 you borrow. This means, if you borrow $400K for your home, you will likely pay between $120 and $280 every month for Private Mortgage Insurance.
How Likely are You to Pay PMI?
The National Association of Realtors (https://www.nar.realtor/research-and-statistics/research-reports/highlights-from-the-profile-of-home-buyers-and-sellers) stated that the average down payment for buyers in 2017 was 10%. First-time Buyers came in even lower at just 5%, while repeat buyers were a bit higher at 14%. Most likely, the down payment is higher for repeat buyers due to the sale of their home.
All of those averages are less than 20% and most buyers don't put 20% down. This means, most home buyers will pay PMI when they buy a home.
What's the Difference on a Monthly Payment?
Your monthly mortgage payment will be quite different, on the same house, if you have to pay for PMI compared to putting down 20%. When looking at a home selling for $200K, if you put down just $10K and you pay PMI, with a rate of 4.1% on a 30-year fixed note, you'll have a mortgage payment of more than $1,000. The same loan with $40,000 down (20%) gives you a monthly payment of $773.
Not only will your payment be lower because you put more money down, but you will also have a lower payment due to PMI.
Getting Rid of PMI After the Home Purchase
If you cannot put 20% down, you don't have to be stuck paying private mortgage insurance for the life of the loan. Once you have built up 20% in equity, or more, you can refinance or ask that PMI be removed from the loan. This could be due to the payments you have made or the value of your home going up.
It's best to avoid paying PMI as much as possible. Putting 20% or more down will not only save you money in the long run, but it will also make it easier for you to compete in the very competitive market today.