Is it Smart to Keep Your Rental Home in Austin?
Posted by Shawn Culhane on Thursday, May 5, 2016 at 5:21 PM
By Shawn Culhane / May 5, 2016
Comment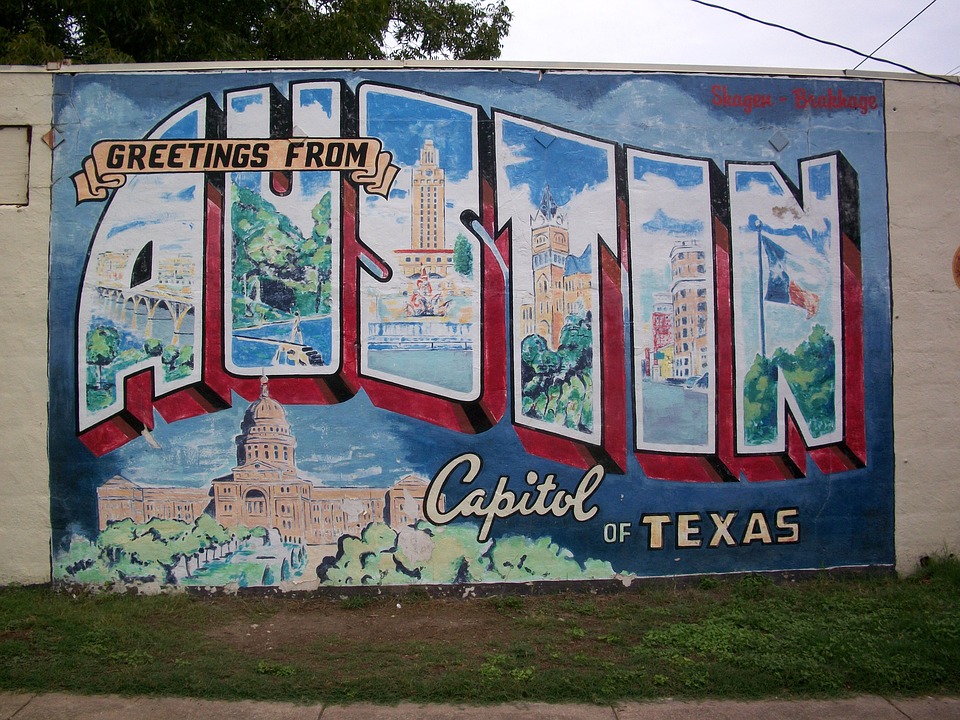 Are you an investor trying to decide whether your rental home is worth keeping around? It's a great time of year to start considering whether having this rental property is still a smart investment or if it's time to sell it this year. This is the time of year when people are looking and buying which means you need to get in on the market soon if you're going to move it this year. In other cases, this is a good time to re-evaluate your investment and feel firm that you are still making a wise investment.
With Austin's appreciation gains in the last few years, it's really gotten people questioning what the best decision is. There are a few questions you can ask yourself to determine the right decision for you, including the reason you'd want to sell and what you'd do if you parted with the investment. Take a look at these questions and how to take a hard look at your rental home investment in Austin this year.
What to ask yourself first
A good place to start when considering selling your rental home is with whether you really need the money or not. If that is the only reason you are selling, it may be important that you sell this year. Sometimes needing the money right now is more important than making money over time. The next question you need to ask yourself is what you would do with the money to compare that to the value of keeping your investment.
You may be thinking you don't need the money right now but you like the idea of investing it elsewhere, such as into a zero-interest savings or a CD account. You may want to play the stock market, start a retirement fund, pay for your children's college, or you'd like to get rid of your real estate because you are afraid of another market crash. Perhaps you want to buy something fun like an RV or a boat to travel around in. Consider what the real reason is you want to sell and what you'd do with the money.
When it's not a good idea to sell
If your decision to sell is based on a lifestyle adventure purchase like a boat or RV, this is a bad idea because it's only funding a temporary pleasure rather than something that would go towards the next chapter in your life.
If you were thinking of moving into the stock market, think about the high risk in the stock market compared to the safe investment in real estate that you already have. Some people may still choose the stock market because they have a great investment record in it or they have special knowledge that would make them better money.
What if I don't have a reason?
If you are someone who doesn't have a specific reason to sell and it has nothing to do with money, the answer will depend on your circumstances. If it feels like the right time for you, it's served its purpose for you, or you simply want to quit while you're ahead, then it's probably not a bad idea to move on.
If you feel like it's the time to simplify life and focus on other things, it may be smart to sell even if it's making you great money. If you feel that you're making a rash decision because you simply feel antsy, it may be smart to keep it for now while you give it more thought.
The best decision when it comes to your rental home investments is to wait to sell until you have a clear answer on why you should sell. Until you need the money and have a strong plan for what you'll do with it, it's better to hang on to it.