Is it Possible to Purchase a Home with Student Loan Debt?
Posted by Shawn Culhane on Thursday, August 18, 2016 at 7:28 PM
By Shawn Culhane / August 18, 2016
Comment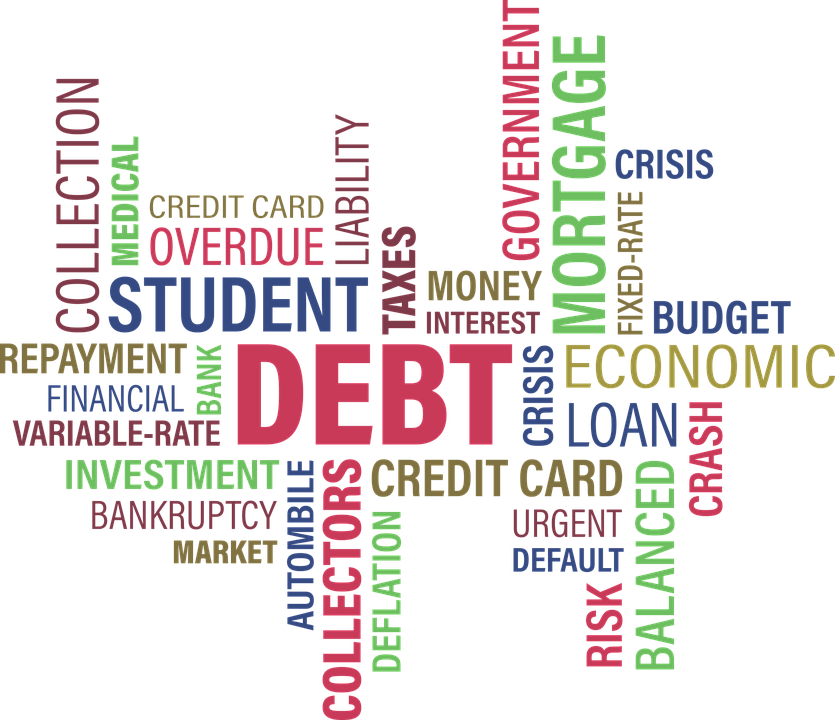 When former students go to buy a home with massive loan debt, it can be really stressful. You have the degree and you're settled in a career, but now you have student loans to pay off for a time in your life that has been over with for a while. College was great and your degree is so important at this time in your life, but that doesn't make it any easier to deal with the burden of student loans and more debt going into the home search.
While you can still get a mortgage with student loans, there are some details you'll want to understand about the purchase process with this debt on your record. This is especially the case for millennials who haven't been graduates for long and are preparing to make their first home purchase.
When you are faced with the difficulty of paying off thousands of dollars in student loans and are trying to purchase a home, use these tips as a first-time home buyer with student debt and how you can still qualify with a lender.
You'll need to know your debt totals
Part of getting started in taking on a mortgage with debt under your belt is to look at your debt-to-income ratio for a reality check to see if you could qualify. Having too much debt compared to your income will make it too hard to qualify you for a mortgage. A lender or credit report will look at your percentage of gross income each month to see how much of that would go towards your mortgage payments.
If you have a debt-to-income ratio greater than around 36%, you may struggle to get approved. Lenders want to see around 28% of your monthly income being used for a mortgage and not any more. This means that an income of $50k could afford $1,500 per month in debt payments without going over that percentage. For most, student loans would fall within that percentage without going much higher.
Don't forget your credit history
In addition to your percentage of debt and income, you'll have to consider your credit history. If you struggle to make your payments and have bills not getting paid on time, it will be a red flag for a lender. Even your employment history will show how qualified you are for lending because a steady job and income shows that it's more likely that you can make your mortgage payments without trouble. Showing job stability and a good credit history, along with your low percentage of debt-to-income will make it easy to get approved for a mortgage.
While it may seem impossible to get approved for a home purchase with student loans, for most people with the right income, a great credit history, and a low percentage of debt to their monthly income, it's very possible to get approved. Talk to a lender today to see if you qualify and what you could improve in order to get the home of your dreams this year.