Is Interest Rate and APR the Same?
Posted by Shawn Culhane on Monday, September 9, 2019 at 8:00 AM
By Shawn Culhane / September 9, 2019
Comment
Now that you're in the process of buying a home in San Antonio, you are likely navigating your way around new terminology and learning the ins and outs of the real estate world. While you'll see terms you've heard before, there may be some areas of discussion that you don't know as much about and that's why having an agent along with you from the start will make it easier than ever to navigate the process.
One of the conversations you are likely going to need to be clarified is understanding the differences between APR and interest rates since these terms are often mixed up as being the same when they are actually different. When it comes to lending on a home, you'll want to know the difference between your interest rates and your APRs.
What is the interest rate?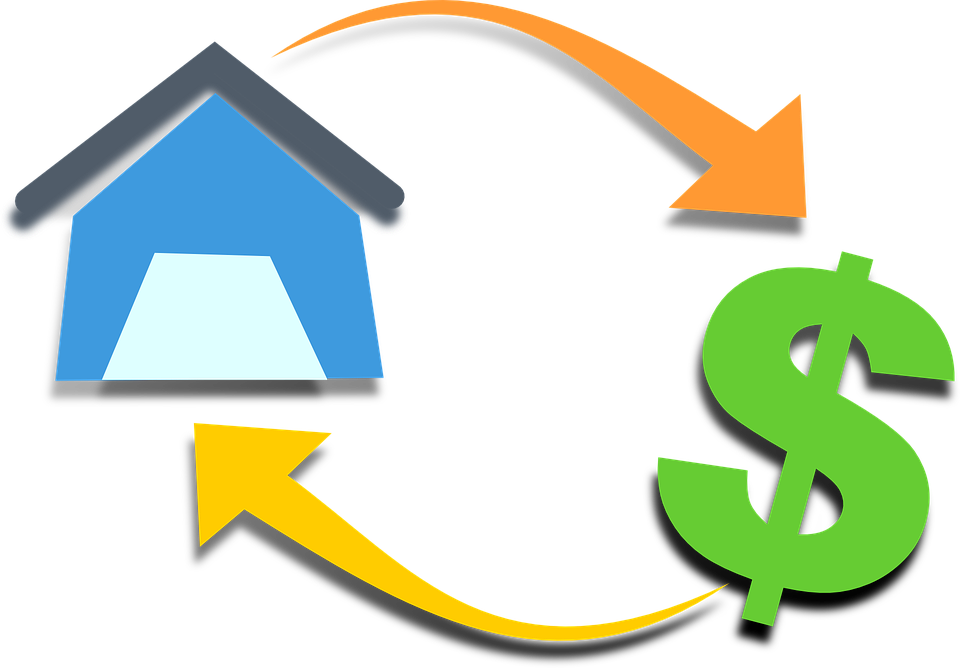 First, let's start with understanding what interest means when you are taking out a loan on a home.
For your home purchase in San Antonio this year, you'll work with a lender that will allow you to borrow for the mortgage of your home as you'll pay it back with interest. Interest is the money you'll pay a lender for nothing more than the privilege of getting to borrow money now to use for the purchase of a home.
The only way for the borrowing of money to be a win/win for all parties is that the lender would need to make some sort of profit that entices them to lend you their money now. If you didn't pay interest, there would be no money made by the lender and there has to be some sort of payment for the service they are providing through money lending.
When you do borrow that money from a lender, you'll not only pay back the balance of the loan, but you'll also pay it back with interest. The interest is decided by an interest rate that is agreed upon before the loan is ever distributed. Your lender will offer you a loan amount with an interest rate at some percentage of the loan amount. This percentage would be your interest rate.
What does APR mean?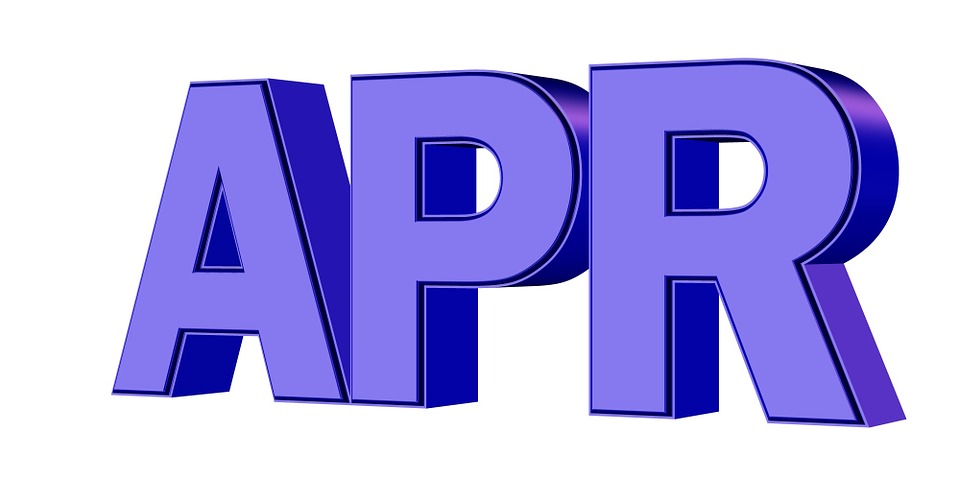 Now, you'll want to take a look at what the APR means. An APR is your annual percentage rate. This is going to be your interest rate, plus the fees required by your lender. Sometimes there may be rebates that were offered by the lender and this would be considered in your APR as well. The fees and rebates would likely be settled upfront so that the APR can simply take the sum of all of these things and spread it out over the life of the loan.
You'll want to look at the APR of this lender versus other lenders in order to compare the loan options you'll have going into a home purchase. By looking at the APR spread out over the life of the loan, you'll be able to easily see which loans would work best for you. When looking at the numbers, you may find that while your fees may sometimes be higher with one loan over another, having a better interest rate with that first loan may actually make the lifetime cost lower than if the one with lower fees has a higher interest rate.
While your APR isn't the only factor to consider the best loan for your needs, it can be helpful. You'll likely see the APR and how it affects the cost over a 30-year mortgage, but if you may only have it for 5 years or 15 years, you'll want to know about these numbers as well. Have your lender show you what the APR of the loan when the lifetime of the loan is a smaller amount of time to make sure that it's still worth it when it's only a 5 year home or a 10 year home.
That's a closer look at interest rates and APRs when you are ready to start shopping for a home in San Antonio.