Is Buying Actually Cheaper than Renting in Austin, TX?
Posted by Shawn Culhane on Friday, October 26, 2018 at 9:20 AM
By Shawn Culhane / October 26, 2018
Comment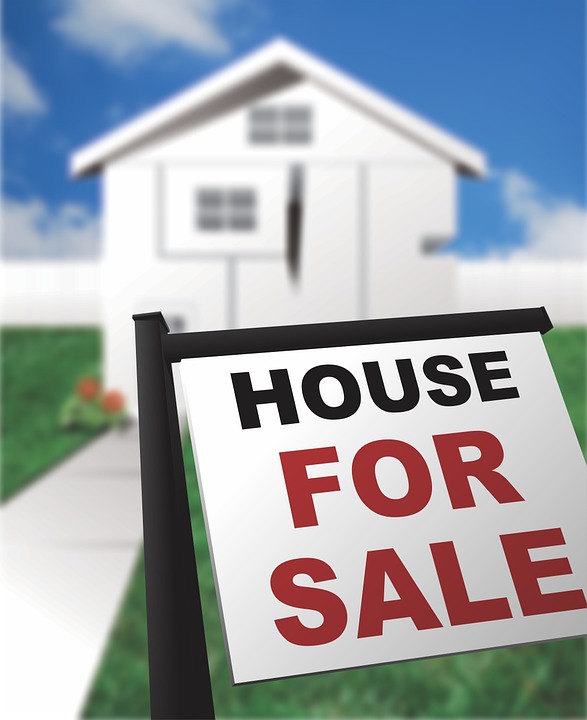 Deciding to become a homeowner isn't a small decision. However, when you compare renting to buying in Austin and you find out it's cheaper to buy; it may be an easier decision than you thought.
Trulia puts out a Rent vs. Buy Report regularly and it compared the cost of renting compared to the cost of buying a home in the largest metro areas in the country. The latest report shows that owning a home in Austin is about 23.5% cheaper than renting.
Currently, Austin isn't alone on this report. It showed only two major metro areas in the United States to be cheaper to rent than buy; San Francisco and San Jose, CA. This is due to the median home prices in both cities rising more than $1 million for this year. It also marks the first time this has happened over the six years Tulia has done the study.
The Factors Used
Trulia used several factors to show that buying is cheaper than renting in Austin, TX. They looked at the cost of rent, including deposits and compared that cost to the monthly cost of owning a home. Homeowner costs included the mortgage payment, insurance, taxes, and maintenance, along with the down payment, closing costs, and other one-time costs.
This report does assume you will stay in the home for at least seven years and you will put 20% down on a 30-year fixed mortgage. While it's becoming more expensive to buy and there was a time in 2016, when it was more than 41% cheaper to buy than rent, it's still significantly cheaper to buy a home in Austin than to rent.
A Few Tips for First-Time Home Buyers in Austin, TX
If you're ready to become a homeowner and stop spending more to rent, a few tips could help you navigate the process easier.
Get a Real Estate Agent
As a buyer, you need an agent helping you out and it's often free for you. The seller usually pays the entire real estate commission, so there's no good reason to start your home search without an agent helping you out. In addition, an agent can help to ensure you get what you're looking for and you don't end up with a deal you're not happy with.
Get Pre-Approved
Before you start falling in love with the beautiful homes around Austin, get pre-approved for a mortgage. This will keep you from falling in love with a home you cannot afford or starting the process when you don't have enough money for the down payment yet.
Consider Your Budget
Don't just trust the numbers from the lender. Look at your own budget and choose the price range you can easily afford. The last thing you want is to pay on your mortgage for a few years and find out you can't really afford the home and you lose it.
If you're sick of renting, find an experienced Austin real estate agent and start searching for your new home. After all, you'll save money buying compared to renting, according to Trulia.