Is buying a home easier than renting?
Posted by Culhane Premier Properties on Wednesday, January 4, 2023 at 1:29:11 PM
By Culhane Premier Properties / January 4, 2023
Comment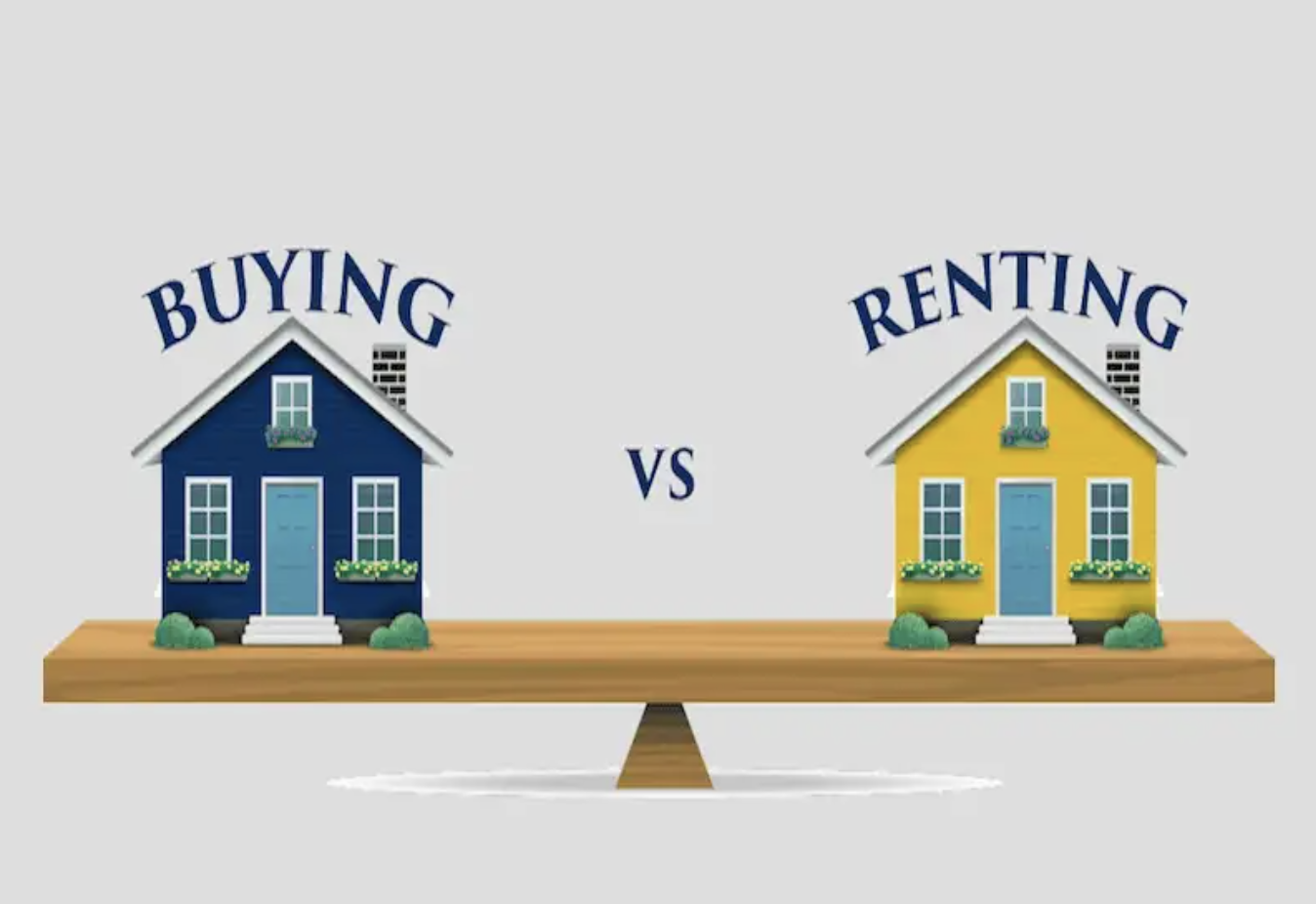 Renting a property in Austin may be more difficult than purchasing a property in 2023, according to Rent Cafe
The Austin rent market looks more competitive than the home purchase market as we move into 2023.
A recent report from Rent Cafe contained a list of Texas' top competitive markets for residents seeking rental opportunities. The study found that apartments for rent in the Austin-area had an average of 12 residents competing to lease it out, with an average of less than 30 days on market. Comparatively, El Paso hit #1 on the list with 15 residents competing per lease, follow by McAllen, and Dallas/Fort Worth.
The Texas cities were ranked based off of 5 important factors:
Number of days the rentals were vacant
Percentage of the apartments occupied by renters
Number of prospective renters competing for each apartment
Percentage of renters who renewed their lease
Share of new apartments completed in 2022
According to the study, nearly 60% of Austin renters opted to stay where they are and renew their leases through 2023. Even though Austin saw an increase of nearly 3% of rental unit shares in 2022, the demand has proven too large for the current supply.
If you are renting and curious about buying a home this year, NOW is the time! Contact the Culhane Premier Properties team today start exploring your options. It just may be easier than you think!
- Read the full list of Texas' top competitive renter's market: https://www.rentcafe.com/blog/rental-market/market-snapshots/most-competitive-markets-in-texas-this-year/
- Read more by visiting Austin CultureMap: https://austin.culturemap.com/news/real-estate/apartment-for-rent-in-houston-texas/