Increasing Curb Appeal with Summer Landscaping  
Posted by Shawn Culhane on Saturday, August 5, 2017 at 8:36 PM
By Shawn Culhane / August 5, 2017
Comment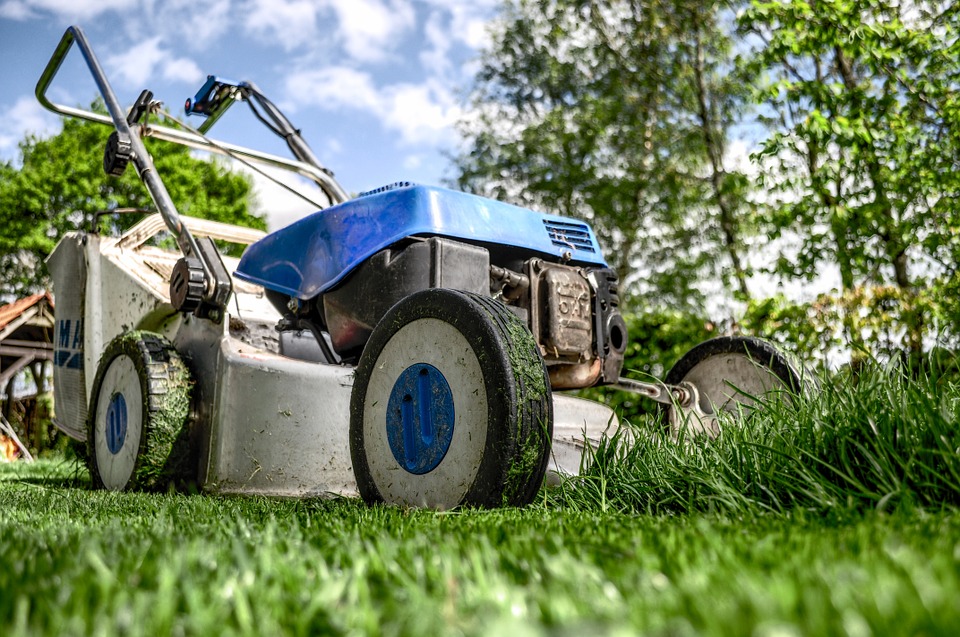 Are you looking for ways to make your San Antonio or Austin home look great during this summer season? Once winter ends, it's time to start preparing your home's landscaping for the changing seasons and new maintenance responsibilities.
This means that it's time to clean up from last season, setup for this season, and work on a schedule to maintain its beauty going forward. As you enjoy the summer season in San Antonio, make sure you work on these tasks that will increase the curb appeal of your home's landscaping.
Clean up the mess
The best place to start is to clean up old messes so that you can bring in some new things. Just like you do a spring cleaning, it's time to clean up from any mess left over from the winter and spring. This is the time to get a pressure washer and really clean up your home's exterior from any mold, mildew, or stains that have formed on the house or ground.
Your pressure washer is going to be a great way to get rid of up debris from the concrete, walkways, and your home's siding. You don't want to pressure wash on your windows or doors though, since pressure washing those could chip your paint or damage your wood. Make sure you get your patio, deck, siding, and fence if it's not made of wood, so that you can have a fresh canvas to work with on the next task.
Fresh paint and mow the grass
Now that everything is washed and dried, it's time to find areas where you could use some touchup work. A fresh coat of paint is a simple way to increase your curb appeal and is often used be realtors when they want to sell a home that doesn't really need a complete new paint job. Freshen up the door, mailbox, siding, or any other spots that could use touchup paint and it will be an inexpensive way to make things shine again.
Now it's a great time to get your lawn mowed and to start preparing for landscaping tasks. You'll want to keep it a bit longer in the summer to make sure it looks greener, stronger, and healthier. This will also help you to avoid weeds or brown spots in the grass, which is especially important if you plan to have guests over or are trying to sell your home.
Final touches
Now that you've prepared your exterior for change, it's a great time to bring in some beautiful new landscaping pieces. A flower garden is a great way to bring color into your property, as well as a nice touch with seasonal flowers and plants to add to your home's color scheme. Bring in some fresh mulch for the job, as well as potted plants, raised beds, hedges, and vines for the brick walls.
What makes the Texas summer a little cooler? It's time to bring in some water elements to your landscaping. Whether it's maintaining the swimming pool with a fresh coat to your handrails, bringing in new seating and towel racks, or adding an outdoor barbeque, it's easy to make your swimming pool look fresh and up-to-date.
If you don't have a swimming pool, bring in a waterfall, fountain, or a small pond for your garden to bring some water elements into your landscaping. It will help cool things off, make them look more beautiful, and give you something as a central focus for your seating.
Once you've made these updates to your home's landscaping, make sure you keep up with watering your plants, filling your water features, mowing your lawn, and pressure washing areas that get dirty this summer. Using these tips, you'll have more curb appeal in no time!