How to Stay Cool in Central Texas This Summer
Posted by Shawn Culhane on Wednesday, May 30, 2018 at 1:28 PM
By Shawn Culhane / May 30, 2018
Comment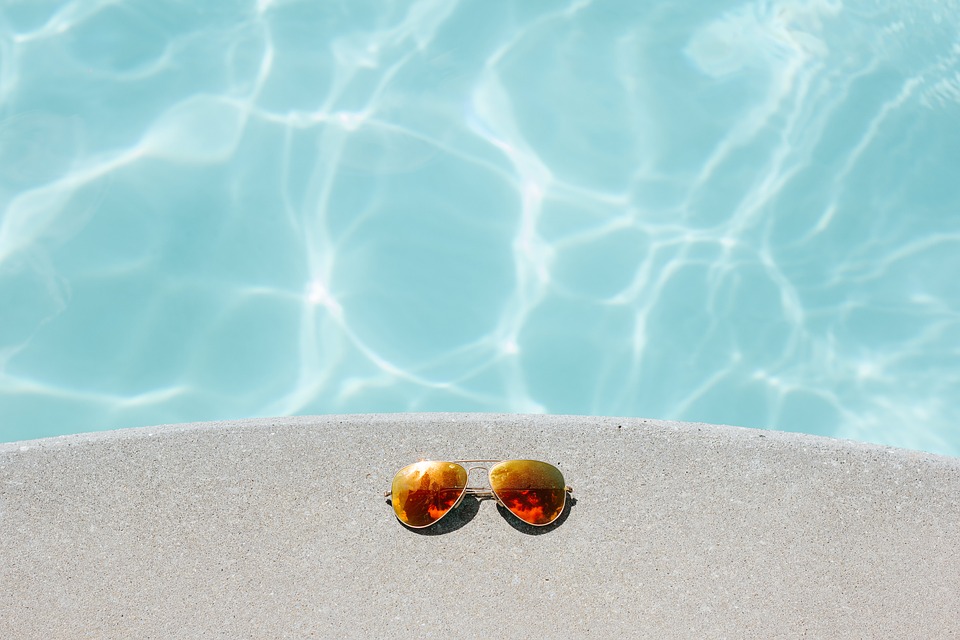 It's no secret; Austin gets hot during the summer time. All those myths about frying an egg on the blacktop come true when summer hits Central Texas.
The heat doesn't have to cause you to retreat into your air-conditioned home every single day, however. The children will want to get out and play and most adults really prefer to be outside, too. Here are some of the best ways you can stay cool this summer and enjoy Central Texas.
Lake Travis
Take a trip to the lake and enjoy some time swimming and doing other things in or on the water. Lake Travis is one of the most popular places to go during the summer and offers a number of access points including:
Arkansas Bend Park
Bob Wentz Park
Camp Creek Park
Cypress Creek Park
Hippie Hollow
Mansfield Dam Park
Pace Bend Park
Whether you want to enjoy time on the lake with a boat or you just want to get in and enjoy a little swimming, you'll find plenty to do to stay cool at Lake Travis.
Deep Eddy Pool
A great man-made and historic pool, Deep Eddy Pool is spring fed so it stays cooler, even in the summer. It's the oldest swimming pool in the state and features a bathhouse.
Barton Creek Greenbelt Swimming Holes
There are several good swimming holes along the Barton Creek Greenbelt. The best part, you'll be surrounded by incredible beauty while you enjoy a dip in the water. Sculpture Falls is one of the most popular choices followed closely by Campbell's Hole. There are several other good options, as well.
Barton Springs Pool & Barking Springs
You'll find this pool at Zilker Park and filled with clear and cool water. You can enjoy plenty of excellent swimming here as it's the largest non-chlorinated swimming pool in the entire county. It stays about 68-degrees year-round.
The pool also includes a snack bar, showers, restrooms, a playground, picnic tables and canoe rentals. There's also a free of charge bark park and pool for your four-legged friends outside the gates.
Lake Austin
Of course, Lake Austin is another great choice for cooling off. You can enjoy getting on the water at this 1,830-acre lake. Access the lake from Fritz Hughes Park, Selma Hughes Park or Emma Long Metropolitan Park. You can even enjoy Westlake Beach found on the lake.
Onion Creek in McKinney Falls State Park
Heading to the state park will allow for plenty of fun. Onion Creek offers a great place to swim at both the upper and lower falls. You can enjoy plenty of splashing around as you cool off during a hike here.
Bull Creek Park Greenbelt
Another great place to cool off is the Bull Creek Park Greenbelt. It contains all types of waterfalls, beautiful cliffs, waterways, springs and more. You can find plenty of great swimming holes throughout.
Along with all of these great choices for cooling off in Central Texas, there are several water parks, splash pads, and community swimming pools. You don't have to stay inside this summer. Instead, get outside and enjoy a dip at one of these great spots.