How to Make Moving Effortless
Posted by Shawn Culhane on Friday, September 8, 2017 at 8:40 PM
By Shawn Culhane / September 8, 2017
Comment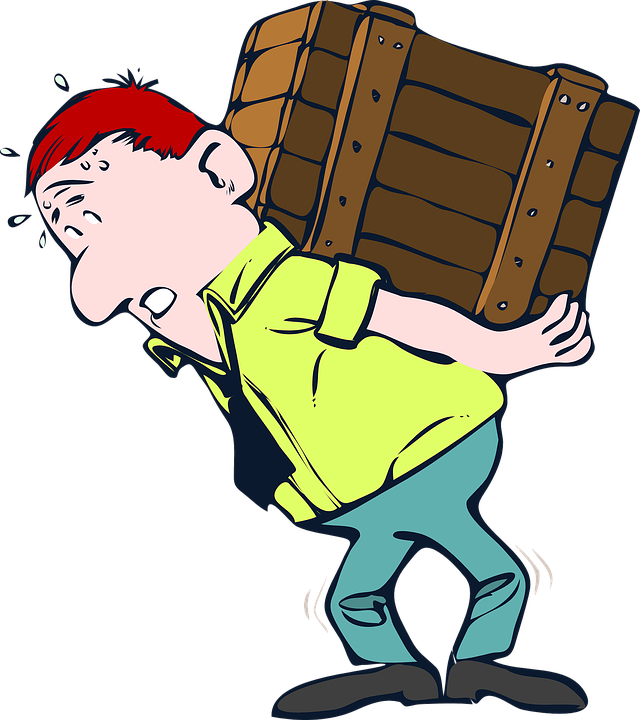 Moving can feel like a huge chore, but you can make it feel effortless with the right strategy. Knowing the right ways to pack and plan ahead is all it takes to make for an effortless move. This means that you've prepared a box that can be opened first at the new home, so that you aren't stuck with no tools to assemble your furniture or looking everywhere for your instant coffee.
It also means knowing how to properly protect your items, what to have ready before moving day, and how you can lighten the load (literally) for an easier move. Take a look at these tips that will make moving day a breeze.
Plan ahead
Before you tackle any of your packing duties, you need to make sure you've planned ahead for the entire move. Have you hired the moving crew and arranged moving boxes and supplies? Have you turned on the utilities at your new home and transferred over your homeowners insurance?
This is the time to handle these types of tasks before you get into the nitty gritty. You'll want to make sure you have plenty of labels for your boxes, a chance to say goodbye to friends and family if you're leaving town, and last minute tasks completed that was required of you in the closing agreements. Take the time to plan ahead before starting to pack.
Declutter
Now is the time to declutter your house and allow your moving day to be lighter than it would be if you moved with everything you have. Do you intend on buying new furniture that goes with the new space? Do you need all of those lamps, chairs, books, and music instruments?
Perhaps your closet is ready for a decluttering and you own more thing than you really use. Now is the perfect time to start decluttering each part of your house and donating, selling in yard sale, or gifting these items to somebody else that will get use out of them. Everything is replaceable and having less to move will make a big difference.
Pack Differently
Finally, you'll want to make sure you've strategized the best packing methods for the task. You'll find nooks and crannies that can hold small and unusual items to fully fill the box, especially items that offer more cushioning to the items already in the box.
You can also pack things in a way that you wouldn't normally thing to try, such as vertically packing dishes, plates, and bowls rather than horizontally, and stacking them upright between cushioned towels or socks. Be sure to bring in cling wrap to wrap things like liquids in bottles and cleaning supplies, to avoid spills and hard-to-remove tape.
Pack a "First Week" Box
Now that you've handled packing the house, be sure to set yourself up with a "fire week" box that you'll open first. This is going to have your basic essentials that can't wait, such as medicine, toilet paper, coffee, first aid kid, tools, shower curtain, soap, and clothes. These are the items you'll be using right at first while you slowly unpack the rest of your house.
Make moving effortless by using these techniques to lighten the load, stay organized, and set yourself up for success from the start.