How to Know You're Buying the Wrong Austin Condo
Posted by Shawn Culhane on Monday, June 5, 2017 at 12:45 PM
By Shawn Culhane / June 5, 2017
Comment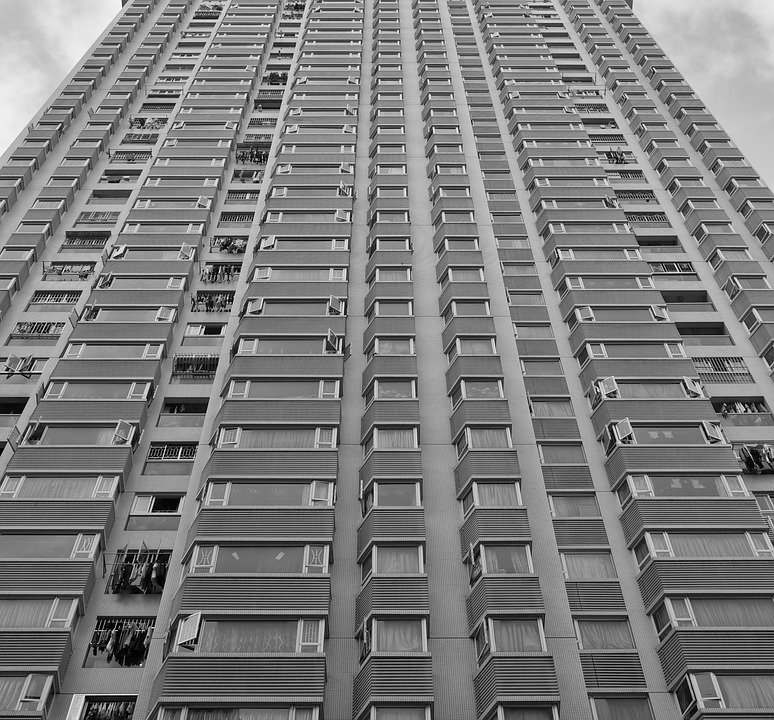 Buying a condo is special. It provides many of the same benefits as renting without the maintenance of owning a home. Even though it's a condo, it's still an investment and you're still a home owner.
It's possible to buy the wrong condo in Austin, Texas. Many are available and you don't want to get stuck with a property full of red flags. Here are some of the warning signs to look for when shopping for an Austin condo.
Too Low or Too High HOA Fees
When HOA fees are very low, it could mean the condominium building isn't covering the necessary expenses and maintenance. They may not have enough in the capital reserve fund, which can cause a special assessment. This can cost thousands of dollars and become due in just a few weeks.
If the HOA fees are too high, it could mean the company is trying to cover financial issues. This can also be a warning sing, but it's less likely than low HOA fees.
Age Restrictions
When a condo building has age restrictions, it can make it harder to sell down the road. It's something you need to consider since it will limit the ability to sell the home to anybody not fitting those age requirements. Make sure you understand this and know that some lenders won't finance properties with age restrictions.
Low Owner Occupancy Rate
When too many renters are in your condo building, it can make it hard to sell. It can also mean the property isn't as well maintained compared to buildings with fewer renters. You want to see at least 70% owner occupied for the condo building you're considering.
Special Assessments are Under Consideration
If you find a condo in a building with special assessments under consideration, it's best to move on. This can be found in the minutes from the Board of Directors meetings and should be looked into. If they are talking about special assessments, it will likely become a reality sooner or later.
Water Stains or Damage
Any condo with water stains or damage isn't a good buy. The repair will be expensive and you may even find this in newer buildings. Make sure to look for water damage before buying because it will also hurt the resale of the complex.
Large Number of Units For Sale in the Building
If a large number of condos are for sale in the same building and it's not brand new, there might be an issue. You want to talk to the owners to find out why, not the Property Management Company or the builder.
Monopolized Ownership
If a couple of people own many units in the building, this can be a sign of monopolized ownership. They may be able to take over the voting and control what happens to the building. This is a red flag when buying a condo for sure.
Whenever you're shopping for a condo in Austin, pay close attention to these red flags. You don't want to buy the wrong condo and get stuck with something you cannot sell later.