How to Know if the Schools are Good
Posted by Shawn Culhane on Monday, July 30, 2018 at 8:42 AM
By Shawn Culhane / July 30, 2018
Comment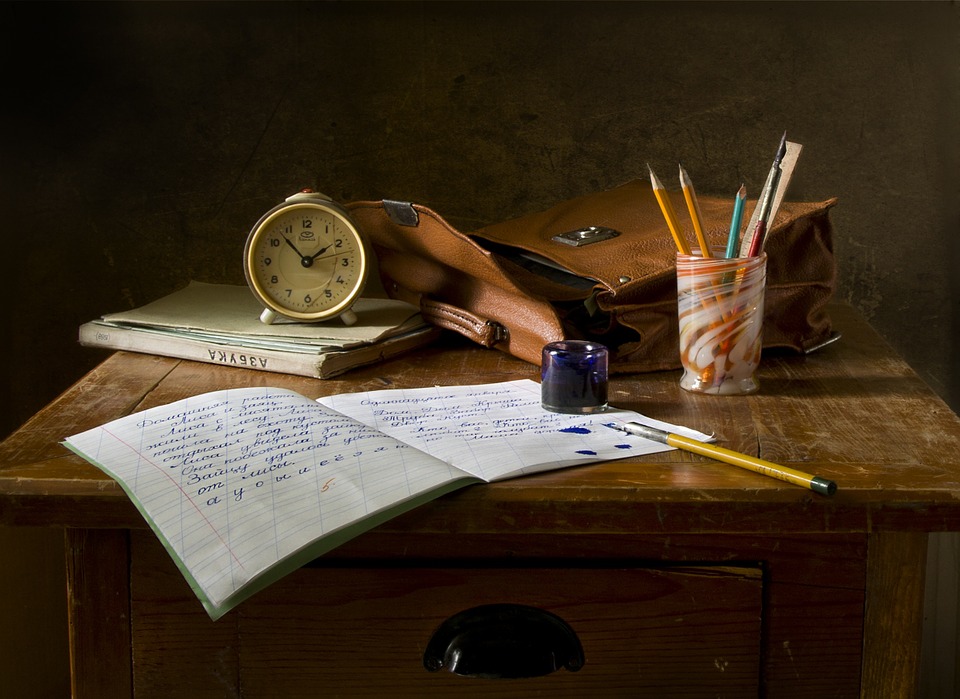 Is your top priority for your new home to have something in the location of a great school? This is the priority of many families in San Antonio that want the best for their children while choosing their dream home in the area. You can have it all: the home of your dreams near the perfect school for your kids.
You just need to know if the schools are actually the good ones. Take a look at this guide to help you learn what to look for in schools before you move to an otherwise great part of town.
What is your first impression of the school?
Once you've located an area you are interested in and the schools you could see your children at, it's time to visit and get more information. What is your first impression of the school? You'll want to look for things like appearance, the hospitality, and the interactions you witness between staff and the children.
The first thing you'll notice is the outside appearance and whether or not it feels inviting and welcoming. Next, you'll notice the interior walls and whether they are filled with student work or bare walls. From there you'll want to pay attention to the interactions of teachers with students, and the principal engagement among teachers and students in the hallways.
Make sure to take note of how you were treated as a visitor too. Was the office staff welcoming to you as their guest?
Dig deeper into the school's opportunities
Once you've gathered your thoughts on your first impression, it's time to look a little closer at what the school is all about. Find out if there are activities and opportunities for parents to get involved in their child's learning process as well as parental and community involvement through the school.
Learn more about the disciplinary system in place and the school's mission statement and goal for the students that attend. Also take a closer look at their stance on safety and security, their universal beliefs for student learning, and what the school culture is like.
What is the communication like?
Lastly, you're going to want to focus on what the communication is like from when you send your student to school to when they graduate at the end of the year. How are the teachers communicating with students and other teachers? What are the standards and expectations of students when it comes to completing work, getting high grades, and catching up when they get off track? Are there independent work assignments, group activities, and the use of technology incorporated into their learning?
Ask about things like monthly newsletters, conferences that can be attended, and the level of email and phone calls to expect on updating parents on the students. What is the communication between parents and teachers like and how often can you expect it? You can get some of these answers online by reading on the school's website about their mission statement, newsletters, links to social media and PTA page, as well as personal web pages for each teacher.
When it comes to buying the home that is right for your family in San Antonio, one of the best things you can do before making this investment is finding out about the schools your children or future children would have the opportunity to attend in your neighborhood. Make sure you are happy with the type of schools you are finding so that you can feel confident about sending your students to a good school when the time comes.
Use this guide to make sure you are asking the right questions when you search for schools!