How to Keep Your Home Secure During the Sales Process
Posted by Shawn Culhane on Friday, June 8, 2018 at 8:55 AM
By Shawn Culhane / June 8, 2018
Comment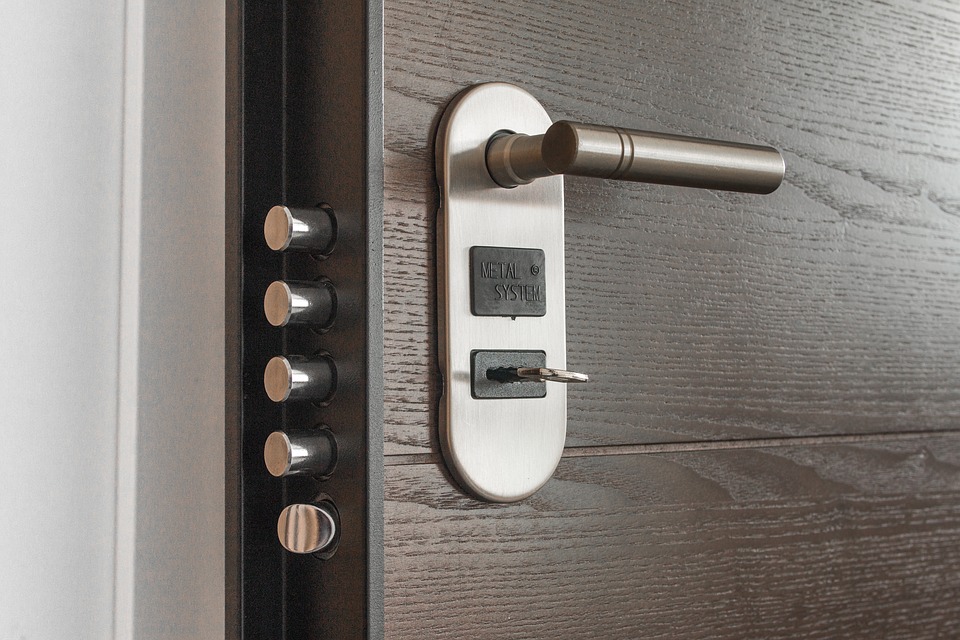 When you enter into the sales process for your home, it will certainly keep you busy. You'll go through so many things from fixing it up (if necessary) to staging, to pricing to listing to scheduling tours. Several details could easily become overlooked.
The last thing you need is a security risk because you were distracted by something else. Home security is vital, even throughout the sales process. You'll be inviting plenty of strangers into your home and you need to be protected. Here are a few ways you can keep your home and family safe while selling your home.
Remove all your Valuables
Valuables out in the open or even behind closed doors are just inviting trouble during the sales process. Any jewelry, collectibles, expensive artwork or other valuables should be removed and kept in a hidden, secure safe or safety deposit box. In addition, you should remove all bank statements and other personal documents.
Don't allow anything valuable out in plain sight. Even if you have a valuable piece of furniture, it should be put in storage. It's better to take the temptation away before something happens than try to pick up the pieces because someone broke in and stole your finest things.
Appointment Only Showings
You don't have to hold open houses or allow showings at any time, on any day. You can do showings by appointment only to increase security. You don't want to allow anybody into the home unless you have spoken to your Realtor and confirmed appointment ahead of time.
Oversee Tours and Confirm the Appointments
While it's best to work with a Realtor, if you choose not to, you want to make sure you request verification of any potential homebuyer. This may include ensuring they have been pre-approved for financing and are serious about buying.
When you work with a Realtor, this won't be an issue. Your Realtor will oversee tours and confirm the appointments for you. They will verify every possible homebuyer to ensure they are serious about buying your home.
Use Caution
It's okay to be on heightened alert during the home selling process. Being careful is one of the best things you can do since you will be allowing people you don't know to enter your home. If you don't already have a security system, this is the time to get one.
By adding a security system, you will help to mitigate the risk of a thief using an open house or showing to scope out the property for a later break-in. In addition, a professionally installed security system can help make your home easier to sell. It could even increase the resale value.
Hire a Good Realtor
The best thing you can do to ensure your home and family remain safe during the sales process is hire a good Realtor. By working with a Realtor, you will have someone to screen every person that will be entering your home. They will make sure only serious buyers see your home and they will be able to help give you tips to keep your home safe.
Use these tips when you're selling your home to ensure home security doesn't get ignored.