How to Entertain Well in a Small House
Posted by Shawn Culhane on Wednesday, January 18, 2017 at 8:12 PM
By Shawn Culhane / January 18, 2017
Comment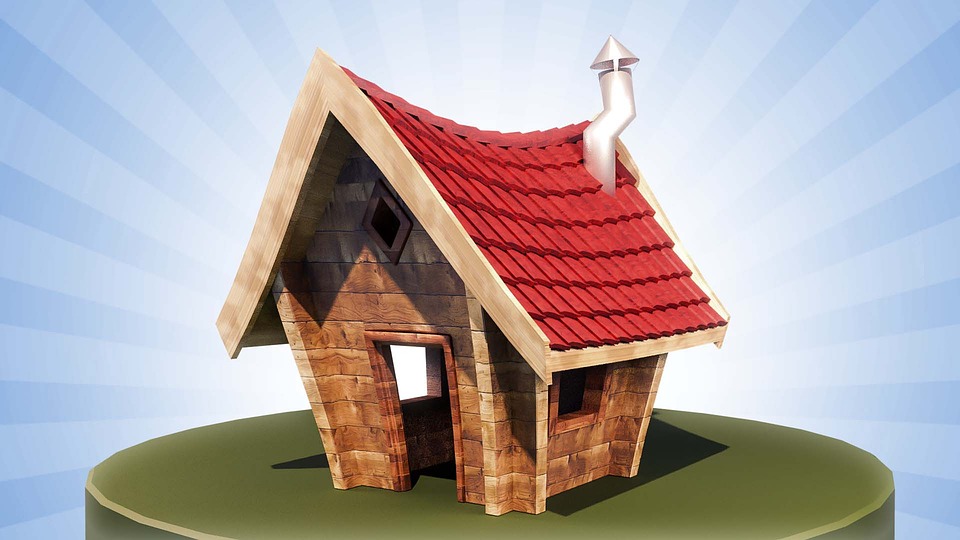 Sometimes living small can be tough when you want to enjoy the pleasure of company in your home. Hosting a dinner party or a casual football night can get tricky when you don't have the space to entertain.
You like your small house otherwise because it suits your needs on a weekly basis, but on that occasional weekend gathering, things can get crowded. Whether you have a holiday party to plan, a family reunion, or a Saturday night dinner, take a look at a few tips for entertaining in your small San Antonio home.
Use table space wisely
One tip is to make sure you are using your table space wisely. This means that instead of relying on everyone being able to fit around the table along with food, centerpieces, and drinks, take centerpieces and other decorations out of the picture and put food on tiered platters.
Having food elevated off of the table and decorating the room with art and a nice tablecloth will free up some of that much needed table space. Consider setting up serving stations and hanging some decorations from the walls or ceilings to maximize the space while keeping tables cleared for dining or food.
Clean your home of clutter
Before guests arrive, have a cleaning party to see where you can remove clutter or add space. Sometimes too much furniture can make things feel crowded or extra décor sitting on end tables that would help with offering a place to set a drink down.
Put some coasters out and remove anything extra so that guests have places to set things down without getting in the way of lamps, candles, and clutter. Then go through the kitchen and bathroom to see where items could be moved away, like kitchen appliances that could be stored, too much clutter on bathroom counters, and dog or baby toys laying around the house.
Give your home a good vacuum, especially on upholstery, and wipe down all tabletops, chairs, doors, and the whole bathroom since those areas will encounter guests the most.
Think about seating
The other issue that comes into play in a small house is where everyone will sit. This is the time to pull out any extra chairs, benches, ottomans, or stools to use as seats. Get creative when placing people in anything that could function comfortable as a seat.
Since you aren't likely to own a whole dining room table with several chairs, this is the most common way to have a dinner party in a smaller space. Consider if you can move some of the party outside and have everyone bring a lawn chair.
You can downsize your life without sacrificing being the host of family gatherings or game night with friends. Instead of owning a bigger home for entertaining, just use a few of these tips to maximize your space for the occasion. Your friends won't notice the crowded space when they are enjoying a delicious meal or laughing over a group game night.