How to Decide on the Right Listing Price for Your Home
Posted by Shawn Culhane on Friday, September 9, 2016 at 5:48 PM
By Shawn Culhane / September 9, 2016
Comment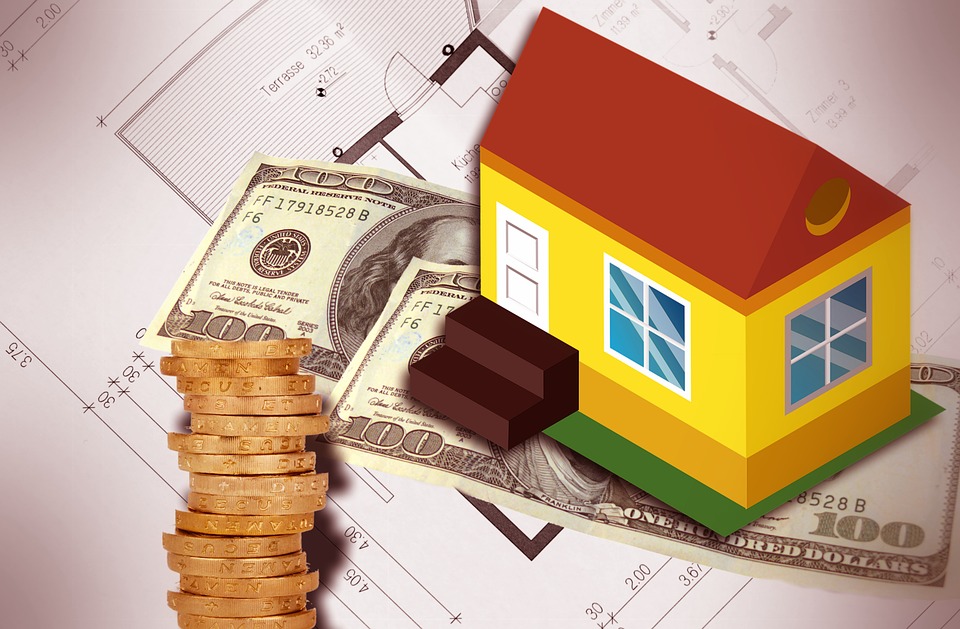 When it comes to selling your home, one of the trickiest parts is deciding what price you should sell your home for. It's one of those areas that your real estate agent will be a great source for advisement on the best way to go. You don't want to list too high and scare away potential buyers, but you also don't want to list it too low and lose money.
Choosing the right listing price has an art to it, and it's one that you'll want to put a great deal of thought into it. You'll want to appear to have a valuable property to your buyers by not pricing yourself too low, but you'll also want to have a competitive price that will attract multiple bidders. Take a look at a few tips that will help you to decide on the right listing price for your home.
Where to begin
You'll want to first look at what factors matter in the home's price compared to those that shouldn't affect it. You may be tempted to look at all upgrades you've done as something worth raising the price on, but unless the upgrade translates dollar for dollar, leave it out of the picture.
You may also want to look at things like the original purchase price, how much you need the money, or that you want room to bargain, but those shouldn't be in the equation either. Regardless of your motivations to move or of the more expensive neighborhood you plan to move to, you shouldn't consider these factors in prompting you to charge a higher price for the home you are selling.
Looking at your home's worth
You'll want to look at what your home is worth regardless of factors that only pertain to you. determining your home worth should look at what the market is looking like right now, what needs and wants your home could meet for a potential buyer, and what type of condition, location, and the amenities your home offers. These are aspects of a home that will affect what the home is worth, regardless of what you originally paid or how beautiful of a paint color you chose for the home.
Setting a price
When it's time to set the price, you'll want to make a priority list of whether you prefer to make the most money possible for your home or if you prefer to just get it sold as quickly as possible. Your real estate agent will likely offer a possible price point and you'll have to decide if you agree with the suggestion or if you think it's unreasonable. Consider if you would pay what was suggested if you were the buyer, or if you think it's not quite right.
Right now, you'll likely find that the Austin market is full of homes selling quickly, especially if they are in highly desirable neighborhoods. Everybody wants to live in Austin right now and having a low inventory and many buyers makes it easier than ever to sell.
It's important to consider this when coming up with a competitive price point. If you are selling your home, be sure to work with your agent to determine a fair price. Having a market appropriate price from the start will make it sell faster and for more money, but it's important you know what your home is worth based on things like location, neighborhood, size, and upgrades.
Use these tips to decide on the right listing price for your Austin home.