How to Create your Needs & Wants List When Home Shopping
Posted by Shawn Culhane on Monday, May 7, 2018 at 8:00 AM
By Shawn Culhane / May 7, 2018
Comment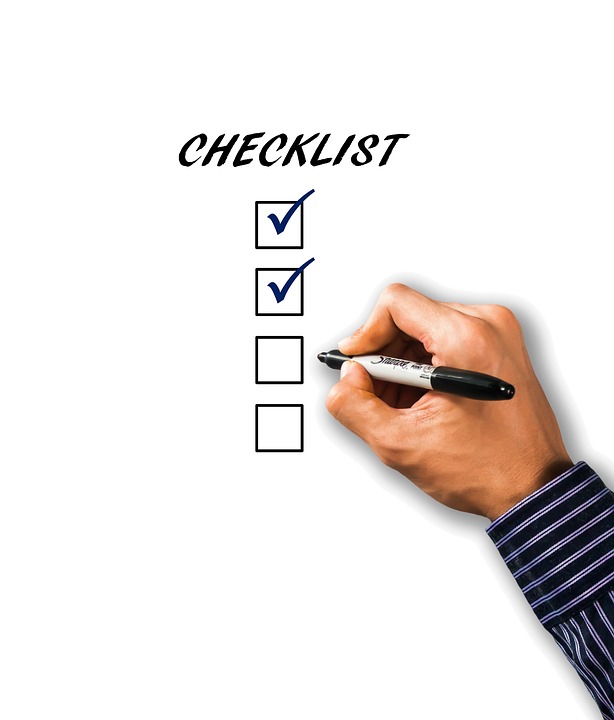 When you're ready to start shopping for a home, one of the most important things you can do is create a needs and wants list. This list will be the guide you will use to eliminate homes that don't fit and consider homes that do fit.
Home searching in San Antonio can be a long process, especially with how competitive the market is right now. However, if you have a solid needs and wants list, the process will become a bit easier.
A solid list of the things you need in a home and the things you want helps to narrow the home search. When you can narrow the search, you'll only be looking and competing for the homes that fit your specific needs and wants the best. Here are a few tips to help you create your needs and wants.
Your Needs List
The most important of the two lists is your needs list. This list contains the non-negotiables that will help to ensure you get a home that fits your family's needs. Some of the needs you want to consider include:
Lot Size - If you have pets or you want plenty of outdoor space for entertaining, you want to make sure you get a larger lot with your home. It could be important for the yard to be fenced in, as well. Make sure you consider how much space you need when creating your list.
Home Size - The size of your family and your specific situation will determine how much home you really need. If you have a family of four and you work from home, you may need additional space for a home office. Of course, if you plan to grow your family, a larger home may also be necessary.
Location - Do you have a specific San Antonio neighborhood or school district you're interested in? Make sure you know where you want to live, whether it's based on commute time, schools or simply the attractions in the area.
Budget - How much home can you afford? The amount you've been pre-approved for doesn't have to set your budget, but it will cap it.
When going through these four categories to figure out your specific needs, you want to make sure you think through each option. Consider things, such as how many bedrooms you need, how many bathrooms you need and the size of the kitchen.
Don't just look at what you need right now, either. If you have a few children, they are going to grow and your needs will change a bit in the future. Addressing those needs now will allow you to stay in the home longer.
Your Wants List
Once you've created your needs list, you can move onto your wants list. These are the items you would like to have, but could live without, if the home fits all your needs.
Consider things, such as the amenities or the features of the property that add value or make your life easier. You can also consider community amenities and how close you will be to things, such as the grocery store or the school your children will attend.
It's also important to consider the cost of these additional items. For example, if you want a swimming pool, it will require maintenance and upkeep, which will require more money over time. If you want a larger yard, you will have to take the time to care for it.
Take your time when creating your wants list and make sure you list out the things you really want. Remember, the needs are far more important and the wants can actually be looked at like a bit of a bonus.