How to Buy a San Antonio Home When Selling Your Current Home
Posted by Shawn Culhane on Thursday, May 5, 2016 at 7:13 PM
By Shawn Culhane / May 5, 2016
Comment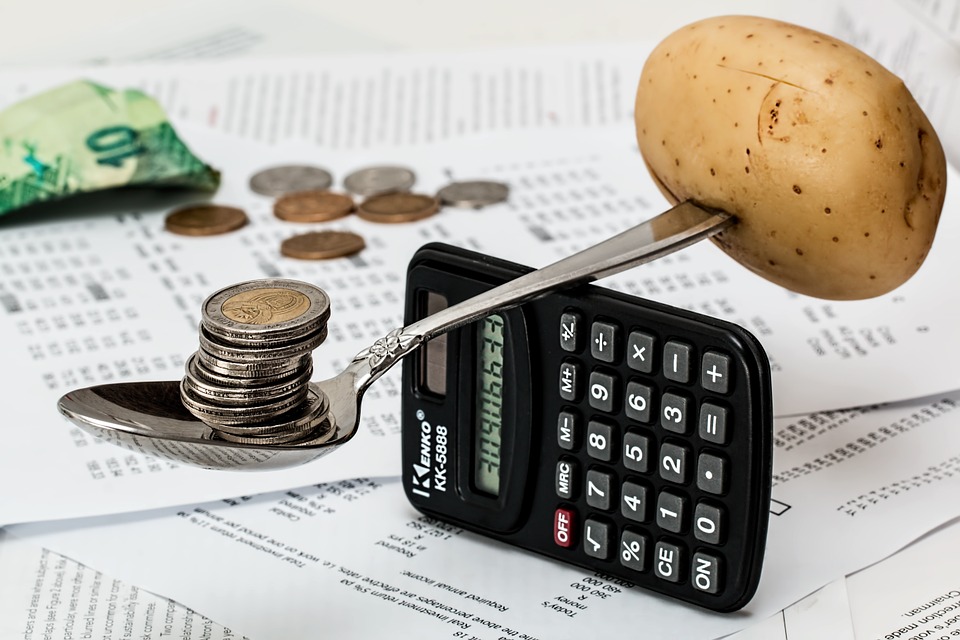 It's always an interesting balance when you are trying to sell your home while moving into a new one. You need to get rid of your current home and you're ready to move into the next home, but how do you do it all at once? Most people want to know if they need to sell their current home before they can afford buying something or if you can do it all at once.
Clearly you would need the profits from your home sale to help with the new home, but that doesn't mean you have to sell first and buy second. Many people end up doing the purchase and sale all at once which can be a bit of a challenge but still manageable. Take a look at how to go about selling and buying homes in San Antonio simultaneously.
What you don't want to do
In some cases, home sellers want to wait to put their home on the market until they've found the right home to buy. This is actually not the right way to do things because you'll have a weaker position as a buyer. What a person like this is really doing is telling a home's seller that they want to purchase that they will make them an offer but it's completely contingent on their home selling.
This means that the seller would have to trust that your home will sell in order for their home to sell to you. This means that a seller would automatically want to work with someone else who isn't placing such a big contingency on their office and look at your offer as more of a last resort. You not only risk the chance that your home may not sell, but you could be priced too high. A seller doesn't want to worry about these problems and simply wants to take the best offer.
What you need to do
Rather than choosing your new home before listing your current home, you need to get your home on the market right away. When you start receiving offers on your home, you can now successfully find your next home without the worry of not selling your home or not knowing what your budget will be.
You'll likely have an addendum for the sale of a property by the buyer to make sure the purchase and sale work together. It would show that the contract is contingent upon you as the buyer receiving the profits from the sale of your home, so that if you don't sell, the contract would terminate.
It may also show that if the seller accepts the offer to sell their home, they are required to notify the buyer and to require the buyer to waive the contingency on or before so many days after a buyer was notified. Once the contingency was waived, the buyer would have to deposit money with the title company and inform the seller. If a buyer were to default on the contingency because they didn't sell their home, they would have to cover remedy sought out from the seller.
While you may be thinking that it's more work to buy your home while selling your home, it's much riskier and less efficient to try to make an offer on a home before you've sold or listed your own. You need to show that you are likely to have the proceeds from your home sale because offers are on the table or have been accepted. Otherwise, sellers will look at your offer as too big of a risk.