How To Buy A Home In Austin's Strong Seller's Market
Posted by Shawn Culhane on Monday, June 5, 2017 at 12:42 PM
By Shawn Culhane / June 5, 2017
Comment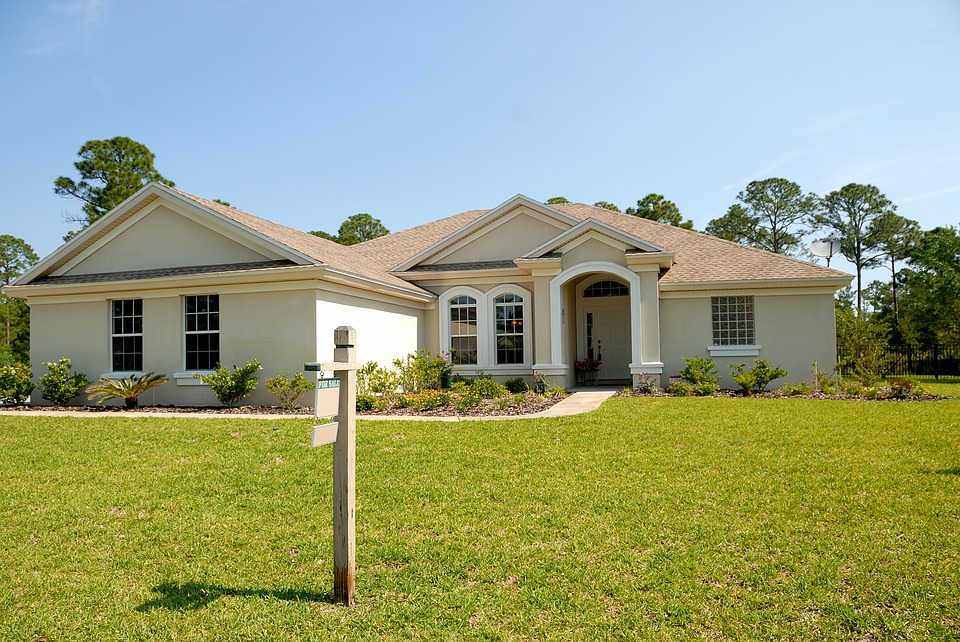 As a home buyer, you have to be prepared. It can be difficult to land your dream home if you don't know how to compete in a seller's market. Since you may be up against all cash offers and involved in bidding wars, you need to do your homework. Here are a few things to help you with buying in a seller's market.
What to Expect
Before getting into the ways you can compete when you find the right home, it's important to understand what to expect in Austin. Homes in the best school districts don't last long because buyers are looking for these homes. If schools will make a difference for you, be aware, you may have to act fast.
It's also important to understand that the housing market in Austin is being driven by the large population increase due to the job market. Home prices are on the rise even faster than rental prices and many home buyers have entered the market.
Be prepared for a battle before you start shopping. Understand a bidding war is likely and you may have to be ready to go up on your offer if you want to score your dream home.
Know What You Want
Before you even start shopping for a home, know what you want. Find the neighborhoods or zip codes you prefer most and get yourself prepared for those areas. Set up email alerts for new listings and create a list of the criteria you want in a new home. The best homes in Austin sell very fast; sometimes within hours. Make sure you can be available at a moment's notice if you want to buy a prime property.
Make Fast Decisions
If you're prepared with a list of criteria you need in a home, you can make a fast decision. You don't have the weekend to think about it in a seller's market. If you like the home, you need to be willing to submit an offer fast. Sometimes, waiting even a few extra hours could cost you the home.
Expect Rejection
In a seller's market, you'll get rejected more often than any other market. Expect it and understand another great home may come up within just a day or two. In addition, make sure you are making your best offer the first time around as the seller won't take the time to go back and forth if a better offer is on the table.
Hire a Good Buyer's Agent
With a good buyer's agent on your side, you'll have a better chance of landing your dream home. Buyer's agents knew how to work for buyers in a seller's market. They understand what it takes to get you the home you want. Without an agent, you might struggle to get the home you really want.
Use these tips to compete in the strong seller's market currently in Austin, Texas. If you hire a good agent and act fast, you'll have a shot at landing your dream home.