How to Better Appeal to Millennial Home Buyers
Posted by Shawn Culhane on Tuesday, May 14, 2019 at 8:00 AM
By Shawn Culhane / May 14, 2019
Comment
What is it that gets millennial home buyers to take the dive? You may be surprised to hear that millennial home buyers are actually looking for a specific set of qualities in a home that is different than generations prior.
It's no longer about buying a home for what it is and envisioning making it work for that family; it's now about the proper updates and whether or not the home will serve the family properly in its current design. This means things like open floor plans and modern bathrooms are a must. Take a look at what else is going to appeal to the huge millennial home buying market right now.
Open floor plans are preferred
As mentioned, open floors plans are something millennials are seeking in a home. These create large, open spaces that allow for better communication and sense of community among the family. If there are areas where you can remove walls and partitions, this is going to appeal to your young buyers. They want to feel like the family is going to be together as a group and not sectioned off throughout the home maintaining their own spaces.
When it comes to remodeling the home for this design, you can sometimes tear a wall down in a kitchen that opens up into a dining room, or potentially in a room that is opened to create a multi-purpose space.
Is the neighborhood walkable?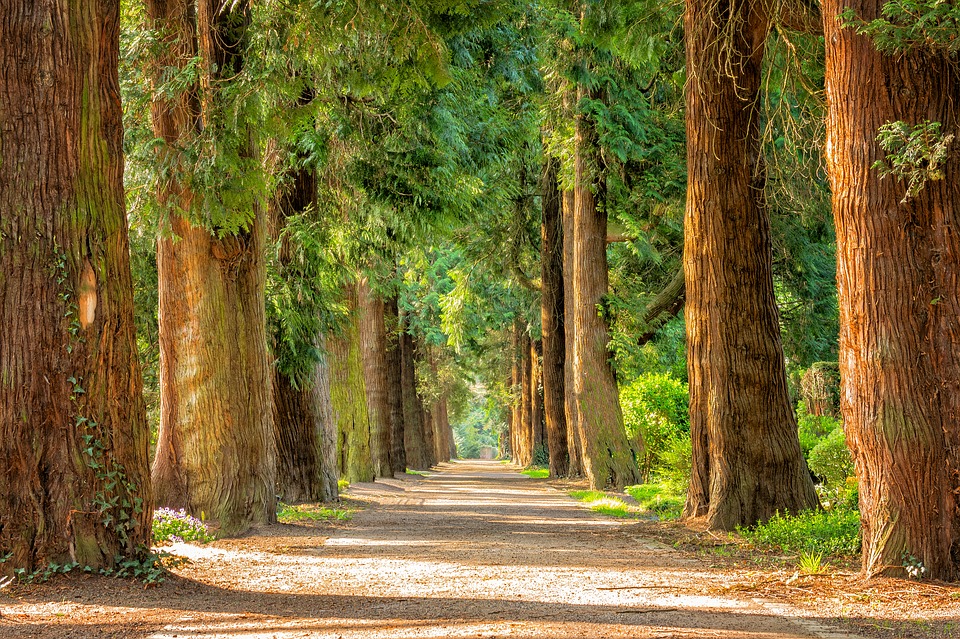 If you live in a neighborhood that has a high score for walkability, this is a great way to appeal to millennials. They want to feel like they can walk out the door and take care of life, such as walking to the grocery to buy ingredients for dinner or to walk over to nearby public transportation to commute around the area. Living near public transportation and public services will appeal to millennials right off the bat. Make sure you make that clear in your marketing, especially if you have a good walkability score.
Appeal to their interest in technology
You may have all of the right qualities in a home that a millennial is seeking but if you don't know how to reach them, you are going to miss a big opportunity. That is why it's so important to get familiar with and use technology when it comes to listing your home. Make sure you work with an agent that can help you to best market your home and communicate to potential buyers. Millennials are used to more instant results and won't want to be left waiting for information.
Updates in the home
Lastly, you're going to want to make updates where thing have become outdated. Specifically, make sure your bathroom and kitchen are modern and remodeled before listing. Young home buyers are expecting kitchens and bathrooms that look new and use modern materials. Choose modern design when making your selections and be sure to update everything from countertops to that backsplash.
They will be looking for obvious modern kitchen designs such as granite countertops and stone tiling in bathrooms. For a bonus appeal factor, choose low maintenance materials that will remind your buyers that they won't have to spend a great deal of their time trying to upkeep high-maintenance materials used to create this modern kitchen and bathroom they are acquiring.
You can appeal to millennial buyers easily by making some updates or marketing your home for the qualities they are seeking. It all starts with hiring the right agent from the start. Millennials are used to more instant results and won't want to be left waiting for information.