How Much do Sellers and Buyers Pay for Closing Costs
Posted by Shawn Culhane on Wednesday, October 25, 2017 at 8:45 PM
By Shawn Culhane / October 25, 2017
Comment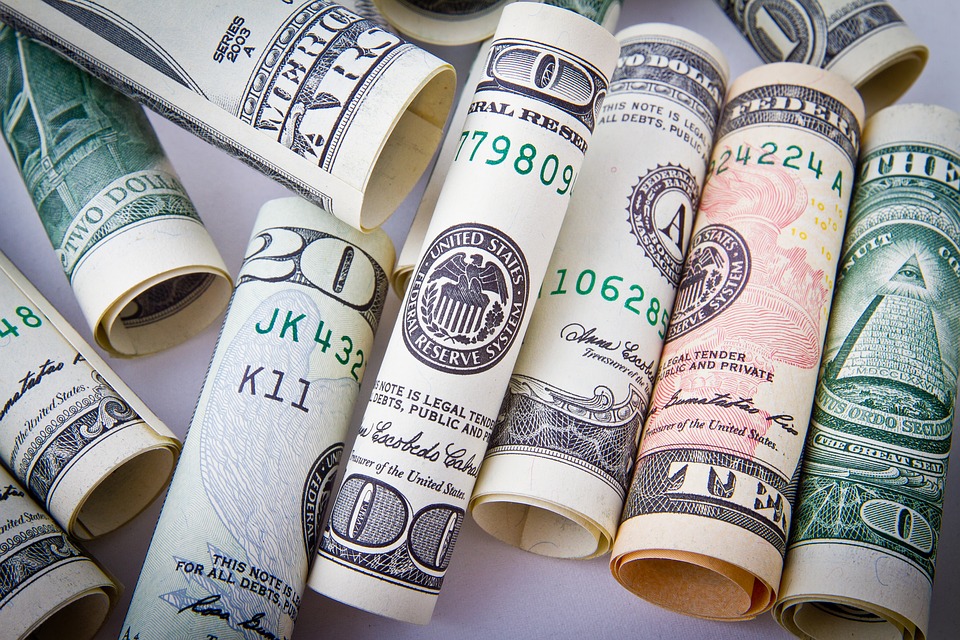 Have you ever wondered just how much closing costs really add up to? Is it the same for the buyer as it is for the seller? This is one of those expenses your friends or your realtor warned you about, but they can't give you an actual amount without knowing what the details of what you are buying.
What you can count on is the fact that buyers tend to spend more on those line-item expenses while a seller is going to have to cover the commission. Let's break it down further to discuss what each party can expect to pay at closing.
What the buyer can expect
If you are the buyer in an upcoming transfer of property, you can expect to pay for many of the line-item expenses associated with the close. For example, you would cover the small hidden fees that someone has to be responsible for, such as the appraisal fee, the credit report fee, and the notary fees.
Since you are getting a loan to buy the home, the charges at closing are directly related to taking out this loan. Plan on closing costs such as the origination fee, prepaid interest, bank processing fees, and title insurance costs. You also may see expenses like a flood certification fee, a recording fee, a tax servicing fee, and prepaid insurance.
You can talk to your mortgage lender about the specifics of these fees to make sure you understand what is expected of you as you take out a loan. You will get a loan estimate form from the start that will show you what to expect if you are to make a purchase with a loan, so all of this should be familiar by the time closing arrives.
Don't forget to count in things that you won't see in a typical closing, such as homeowners associations dues or property taxes, depending on if those apply in your scenario. They may be pro-rated at closing if you're paying at the end of a tax period or at the end of the year for the HOA. An end-of-month close may mean that your prepaid loan interest is due for next month.
What the seller can expect
For the seller's end of things, closing time simply means that you'll need to be ready to pay your commission. The amount will be based on a percentage of the total sale price, making it a larger part of the closing expenses. Along with planning for the real estate commission, make sure to consider any remaining property tax balance you have that may need paid, as well as prorated HOA dues.
Can you plan ahead?
Knowing in advance that whether you are buying or selling you'll need to pay some expenses at closing is helpful. A home buyer is going to pay between 2-5% of the purchase price at closing in addition to line-items, while a seller is going to be spending more at closing with the commission expense. Sellers can plan on 5-10% of the sale price at closing.
You'll likely show up to the closing knowing exactly what your total will be since you'll know what the accepted offer price is and your agent can give you an estimate of your costs. You'll be able to ballpark it based on the purchase or sale price, but by the time a closing date is scheduled, you'll have your exact total in hand.
You can always negotiate some of the closing costs when an offer is made, such as asking the seller to help with some of the closing costs when you negotiate an offer. When the buyer can have a few grand at closing time, it can make a huge difference to their pocketbook.
That's a closer look at what to expect at closing whether you are buying or selling in San Antonio.