How does Having a Local Real Estate Agent Make a Difference
Posted by Shawn Culhane on Wednesday, April 20, 2016 at 7:08 PM
By Shawn Culhane / April 20, 2016
Comment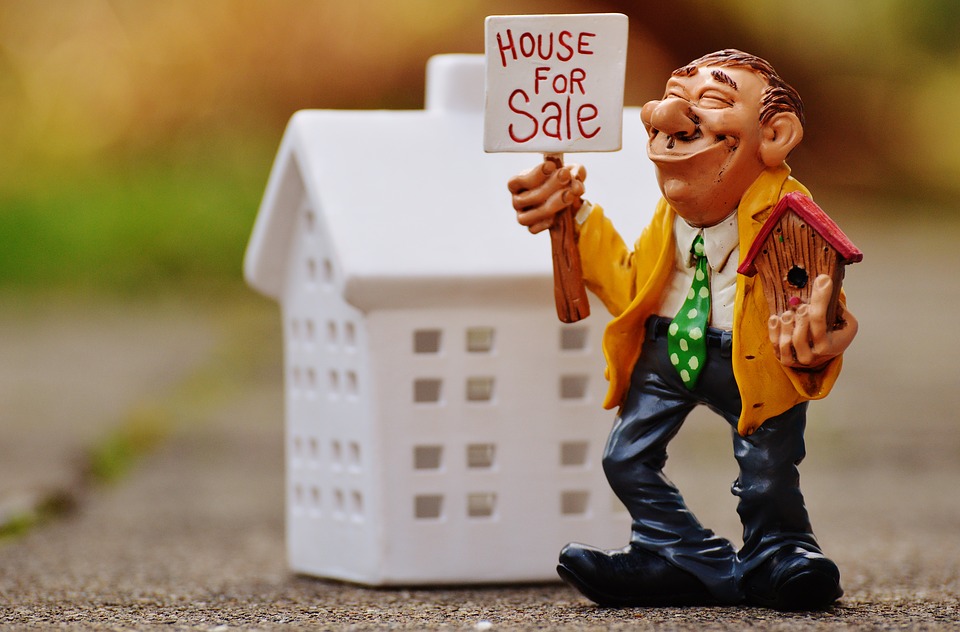 Real estate agents are a really important tool for a home buyer or seller and having a local agent in San Antonio will make a huge difference for the process. Local agents know what neighborhoods would be best suited for a family and can help a seller out when a potential buyer comes in the door and is looking for something like what they are selling.
While the process wouldn't change from one agent to another in the state of Texas, it's extremely helpful to have someone that is familiar with the specific area you are working in. Rather than working with just any old licensed Texas agent, why not go with someone from your local agent that can help you out unlike someone from El Paso? Take a look at the perks of using someone local when it comes to your real estate agent needs in San Antonio.
The potentially stressful situations that could happen from using someone out of area
While this won't always be the case, there are times when choosing someone out of the area becomes a nightmare for a buyer or seller. For example, what would happen if an agent out in the Austin area showed your show to potential buyers and when you returned home after the showing was over, you were accidentally locked out of your own home?
If an out-of-area agent is being careful, they would make sure the whole house was locked up to avoid a break-in even if you left a door unlocked on purpose. Your agent in Austin wouldn't be able to just make the trip to unlock the doors which would mean only the showing agent with access to the lockbox would be able to come and open the door. Either way, you are left in a stressful situation and there would be a lot of liability in allowing someone to unlock your house for you through the lockbox.
Choosing an agent from another city may seem like a great idea, especially if you used a referral, but the distance is going to cause some headaches and in cases like this, some major problems. In addition to being locked out of your own house, who would you call if you accidentally lock yourself out but you know your agent has a key in the box that you don't have access to?
What would you do if you were at work and you needed someone to let the electrician in that showed up early? These are the types of inconveniences that an agent would typically help out with, but not in the case of being out of town. Working with someone locally can make the process smooth sailing.
Your agent is there for your during the process
The home selling process is a stressful time which means you may forget keys or you may just need an extra hand. Having a local real estate agent will help with these scenarios and will help you with their knowledge and experience in the area you are working with. They'll know about customs and standards, what the market is like locally, and how to meet your needs best.
Coming from an area like Dallas or Austin would be a completely different ball game. You want someone on your side that understands your area best. You need someone that knows things like who to use for your title company, who does great work on plumbing, and that home warranties are common in the area.
Keep in mind that working with a local agent is setting you up for the most success. You can get the job done with any Texas agent, but you won't be able to cross all the t's and dot all the i's with someone that doesn't know your area.