How do Public Schools Change your House Hunt?
Posted by Shawn Culhane on Tuesday, November 29, 2016 at 8:04 PM
By Shawn Culhane / November 29, 2016
Comment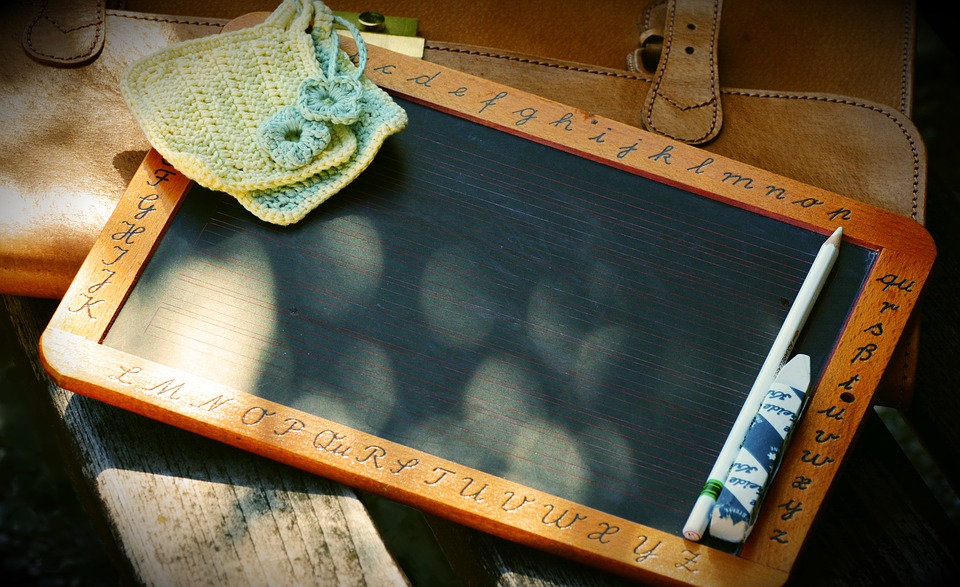 When you're considering the next neighborhood you are going to live in, one of the decisions likely affecting your family is which school district you want to live in. Choosing the right school is difficult enough for parents, but it's important to live in a neighborhood that is going to allow you to continue your children's education no matter the reason you are moving.
Once you've narrowed down the correct school district you want to live near, you'll have to consider some factors if you are choosing to live very close to the school you are sending your children to. For those house hunting in San Antonio, regardless of whether you are sending children to school right now, there are a few things to keep in mind if you are going to live near public schools and how it will affect daily life.
The traffic situation will be interesting
You may be used to living in the country with very few traffic issues, living in the suburbs with moderately heavy traffic, or perhaps living somewhere where you commute by walking each day. When it comes to living by a public school, you have to consider that the traffic situation is going to be the heaviest yet, and it happens two times per day.
While you're used to that busy morning commute and that busy evening commute, your neighborhood is going to see the heaviest traffic in the early morning and in the afternoon when school lets out. In some neighborhoods, you can't make take certain routes at these times of day because it would hold up the line behind you too long.
Consider that traffic congestion near public schools is going to be heavy during the weekdays, especially in the morning when you're trying to get to work, and in the afternoon hours for those that stay home and need to run to the grocery. You'll find crowded carpool lanes and several bus stops making your errands or morning commute a longer process.
School bus stops
Speaking of the busses making frequent stops, you may notice that even living on a bus route can make the traffic in your neighborhood a mess. You can make a quick phone call to the school district to find out if there is a bus that would stop near your new home for student pick-ups so that your decision is full of all of the information.
Speed zones
You've likely driven through a school zone before where the speed limit ped dramatically when children were present. Make sure you look around to see if there is a school zone speed limit enforced anywhere that might affect you. If you have multiple routes to take to work in the morning, this shouldn't be a problem. For those that won't be able to avoid this, you may find that you are likely to be late to work.
While living right next to public schools is handy for parents, keep in mind that it may affect your daily life through restrictions on speed, regular stops behind the bus, or heavy traffic at inconvenient times of day. Don't forget about public schools when it comes to your San Antonio house hunt.