How Can You Save Time Searching for a Home?
Posted by Shawn Culhane on Tuesday, September 1, 2015 at 9:39 AM
By Shawn Culhane / September 1, 2015
Comment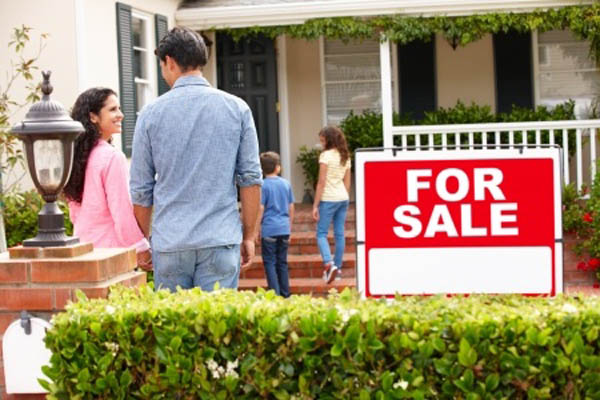 If you are searching for a new home despite a hectic schedule, family matters and a busy career, then you should check out the following tips. These will save you time and effort in looking for that perfect home.
Use email notifications and automatic searches
Join real estate sites dedicated to the area where you are search. As you join, you get the privilege of receiving email notifications of potential homes and properties. This is a very convenient service since it saves you time and effort in searching for properties that are otherwise found in various locations throughout the search area you have chosen.
Scan your list for unacceptable properties
As soon as you receive a number of potential property listings, scan the list for homes that look unacceptable to you. For instance, you are looking for a home with at least three bedrooms to accommodate your family, as soon as you come across a home with only one or two rooms, discard these from your list. This step narrows down your searches until you find possible properties actually visit in person
Sort out the possible properties to check out later
Now that you have potential properties on your list, sort these out according to neighborhoods, price range, number of rooms, etc.
Visit your selected properties as well as their neighborhoods
Designate a time and date when to conduct your visit. If you are too busy, a weekend would do. You can easily cover at least two to three properties in one neighborhood in a day.
Eliminate the bad and make the best choice!
Now that you have personally seen properties, it is time to make a choice. You will feel more confident in choosing a home when you have personally checked it out.
These easy steps will surely save you a lot of time looking for that dream home.