How can you Find a New Job in Austin?
Posted by Shawn Culhane on Friday, July 17, 2015 at 2:30 PM
By Shawn Culhane / July 17, 2015
Comment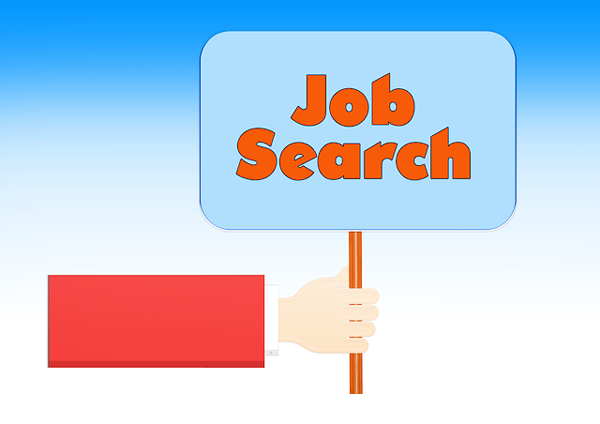 If you've decided you want to move to Austin, you will probably need a job. Maybe you're moving for a job, but if not, it's helpful to know how to find a job within the city. Here are some tips to help with your Austin job search.
Competition
You are not alone if you're moving to Austin, Texas. About 110 new people move to the city every day, so competition for jobs is a bit stiff. However, the business sector of Austin is booming, too.
Personal Recommendation
The absolute best way to find a job in Austin is through a personal recommendation. With so many applications going out to HR departments throughout the city, if you know somebody that can at least help you get your foot in the door, it can go a long way.
Instead of calling up an old friend and just asking for a job recommendation, you can call them up to let them know you're thinking about moving to the city. Then, talk about their likes and dislikes for the city and you can even ask about their experience with finding a job. Most of the time, this is enough to get them to offer you help, if they believe they can help you.
Use a Recruiter
If you don't know anybody that can give you a personal recommendation, a recruiter might be the next best choice. They can help you find a job in your area of specialty and they will already know how to contact companies looking for somebody like you.
Contact Hiring Managers Directly
Instead of just sending a resume, send a resume with a cover letter to the hiring manager. Then, state in the cover letter that you will be giving them a call to discuss your resume. Of course, you have to follow up with a call after a few days.
You can also use the LinkedIn Premium membership and the InMail tool to help you submit cover letters. This makes it easier to customize the letter for each company and send out quite a few in a short amount of time.
Most importantly, be patient when searching for a job in Austin. The right job will come up when you are diligent with your search.