Hottest Nightlife Venues near San Antonio
Posted by Shawn Culhane on Wednesday, August 12, 2015 at 6:41 PM
By Shawn Culhane / August 12, 2015
Comment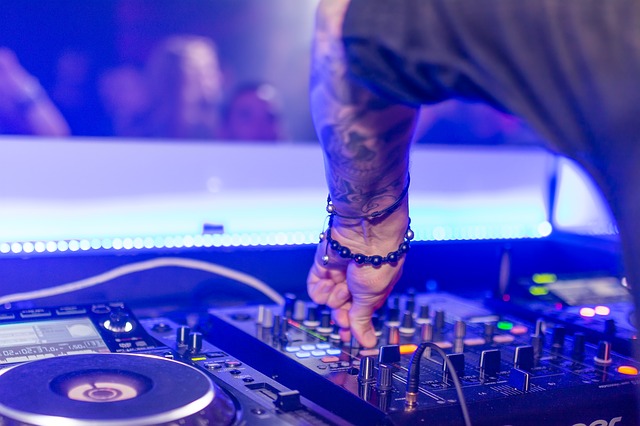 Finding nightlife in the Alamo City isn't difficult. There's a bar around just about every corner and plenty of nightclubs and restaurants to enjoy, too. Here are just a few of the hottest choices for your nighttime fun in San Antonio.
Dorcol Distilling Company - 1902 South Flores Street
A new law allowed the Dorcol Distilling Company to open a cocktail lounge on the weekends. They have a great Servian apricot brandy, but the dance club is what makes it a great nightlife spot.
You can enjoy this social hub Thursday through Saturday. The second Saturday of every month is the arts walk in the neighborhood, which always brings out plenty of people.
Mezcaleria Mixtli - 5313 McCullough Avenue
Found at the Yard Shopping Center in Olmos Park, this Mexican spot is great for nightlife. They provide all kinds of great drinks and plenty of fun to enjoy. This is a place full of fun, imported spirits and so much more.
Bonham Exchange - 411 Bonham Street
Dance the night away in this 120-year-old building full of fun. This is one of the most unique dance clubs you will find in the city. It has been open since 1981. They have served the area for more than 30 years, which is quite ab it for a night club. A variety of music is found here and there are three levels with different specials to enjoy.
The Last Word - 229 East Houston Street #10
A low-lit place with an intimate atmosphere, The Last Word is a bit of a modern day speakeasy. It's the right bar for many with handcrafted cocktails, plenty of wine and great beer. The spot provides all kinds of fun in a classy space. You can relax, enjoy a cocktail and socialize all night long here.
These are just a few of the many great nightlife spots found in San Antonio. Whether you head to one of these top choices or another spot, you're sure to find plenty of fun throughout the city.