Guide to Summer Camp Options in Austin, TX
Posted by Shawn Culhane on Wednesday, May 3, 2017 at 2:17 PM
By Shawn Culhane / May 3, 2017
Comment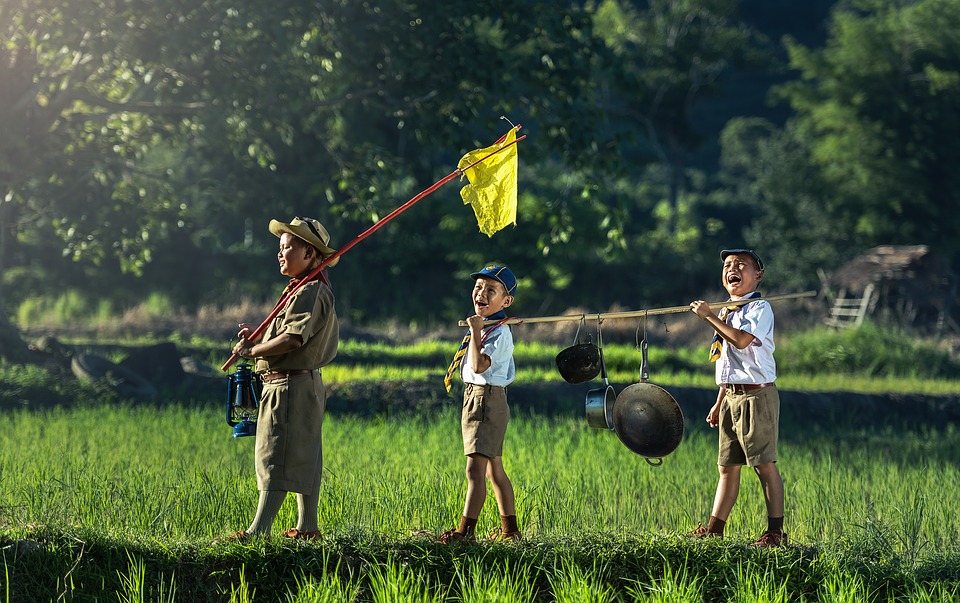 School is going to be out very soon and the kids will be home for the summer. You may not know what to do to keep them busy when you're at work or just need a break. There are several great summer camps in all different categories throughout Austin. Here's a look at some of the best summer camps you can get your children involved in this year.
Art Camps
If your children love to paint, draw, sculpt or work with any other type of art, let them enjoy one of the art summer camps in Austin. Some of the top choices include:
These art camps and more provide a great activity for your children this summer. Kids can learn all types of art, even digital art, video game design, app development, photography, film and so much more.
Educational Camps
Don't let this category fool you by the name. These are not camps for learning math or taking schools classes. Instead, they are educational camps helping kids learn fun skills, such as arts and crafts, cooking, creative movement, games, collaboration, biology, animal care and more. Some of the top educational camps include:
With the many choices, your child can learn and have fun at the same time.
Music Camps
Maybe your child loves music. If so, these camps are perfect for them:
Outdoor Camps
If you want your child to spend more time outside, these camps are a good choice:
Spiritual Camps
A bible camp may be the right choice and there are plenty to choose from in Austin:
Sports Camps
Of course, sports camps are always popular. Top choices include:
Many other summer camps are found throughout Austin, Texas. Get your kids involved this year and let them have some fun over the summer.