Golf Course Spotlight: Balcones Country Club
Posted by Shawn Culhane on Monday, May 11, 2015 at 2:17 PM
By Shawn Culhane / May 11, 2015
Comment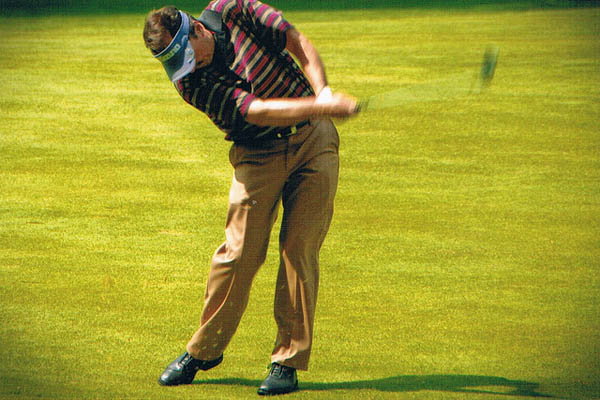 Do you think you have the game of a professional or just enjoy playing a few holes? Well you may want to think of obtain a membership at Balcones Country Club. Why Balcones Country Club? Balcones is literally the club of all clubs because it is not only focused golf. This member's only club offers something for everyone.
How Do I Become a Member?
This Arnold Palmer Managed Golf Club is invite only! Running underneath the viewpoint of collaborating with their affiliates in order to help assist in the accomplishment of the Members' image for their Club. Yes, you must be invited to join. How are invites decided? You are either nominated for an invitation or must be sponsored by an existing member.
What Can You Expect as a Member?
There are four general membership categories that contain levels within each category that depicts what you do or don't have access to. Then there is The Palmer Advantage Platinum Package which affords that member full access to all perks and services offered at club.
Rest assured no matter what level of membership you are awarded you will always feel welcomed and well taking care of by the staff.
Club within a Club
Members of Balcones are expectant to become a part of Clubs within a Club. There is a wealth of great clubs available. Balcones has a new path for members to get connected. Through our hard work, volunteer efforts, members', to design and run specialty Clubs,
Never a dull moment! It's a great way to socialize with fellow Balcones members who have similar interests and hobbies, plus simply just a way to have fun. There's something for everybody in our "Clubs within a Club" program! This is a golf course you are going to love spending time at.