Getting Your Bathrooms Ready for an Open House
Posted by Shawn Culhane on Monday, March 25, 2019 at 8:00 AM
By Shawn Culhane / March 25, 2019
Comment
One area of your open house that you may not have put much thought into is the bathroom and what kind of impression it will give a buyer. Even though this room is smaller and may be less prevalent on your mind compared to the kitchen or master suite, you should still give every room equal attention when it comes to cleanliness and clutter.
Buyers don't want to see a bathroom and think about the hard work it will require of them to maintain it when this is their home. Have every room, especially the bathroom, looking beautiful and appealing to buyers by using these tips.
Showers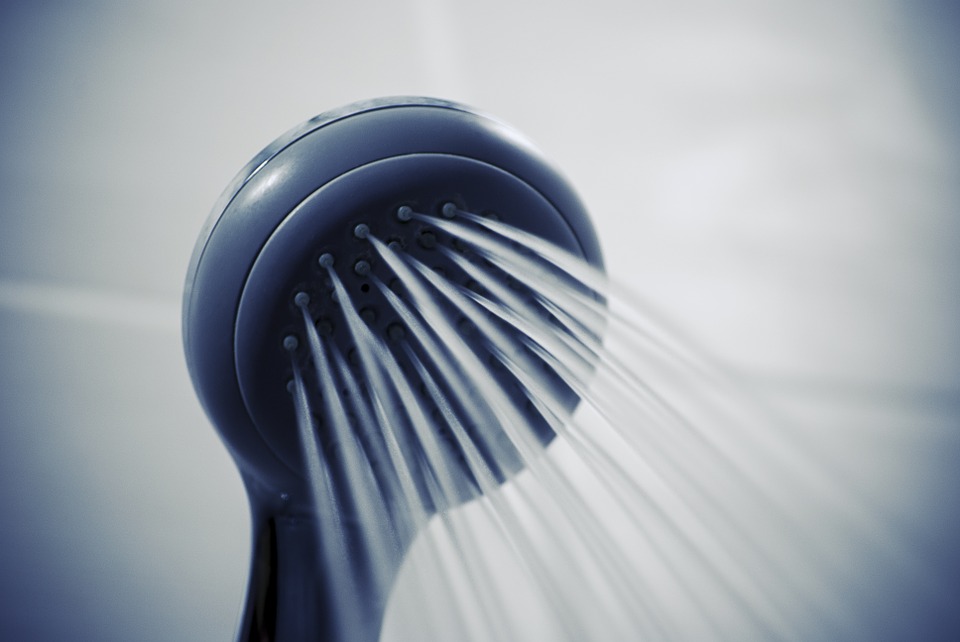 Start with the hardest part and give your shower a good scrub down. This is the tie to replace your moldy liner and curtain if needed. You'll also likely find mildew in the shower where the caulking is and if you can't clean it, it may be a great tie to remove the old caulk and replace it with fresh caulking.
If you have a shower door, clean that to make it look shiny and clear rather than stained and cloudy. Put away toiletries, such as shampoos and soaps, to give your bathroom a more staged appearance for a buyer rather than one that looks like it's being lived in currently.
Toilets
Next, you can begin working on the toilet. In addition to cleaning this area, make sure the seat doesn't look too dated and in need of a replacement. It's worth the investment of a few hundred dollars over turning off buyers that don't want to adopt an old, worn out bathroom. If it's time for a toilet replacement, purchase a new one that features a low-flush design so that buyers will appreciate the savings on a water bill every month.
Clean and declutter
Now you can begin cleaning everything else and tackling the clutter in the bathroom. Use baking soda to clean stains in your sinks, showers, and grout, white vinegar will work wonderfully on faucets and shower heads. Don't miss a detail when you are cleaning and take note of what may need to be replaced.
After the cleaning process, you can first remove clutter including old products, empty containers, and trash, and then find a place to store the items you do still use but need to hide such as current soaps and toothbrushes. Anything out that makes it look like somebody still lives here will make a buyer feel uncomfortable.
Add special touches
If you're overdue on replacing towels and bath mats, this is a great time to replace these items with a quick update. Display neutral colored towels that are folded nicely on the towel bar. Add mirrors to make your bathroom look larger and add flowers on the countertop to make it feel more inviting.
Repairs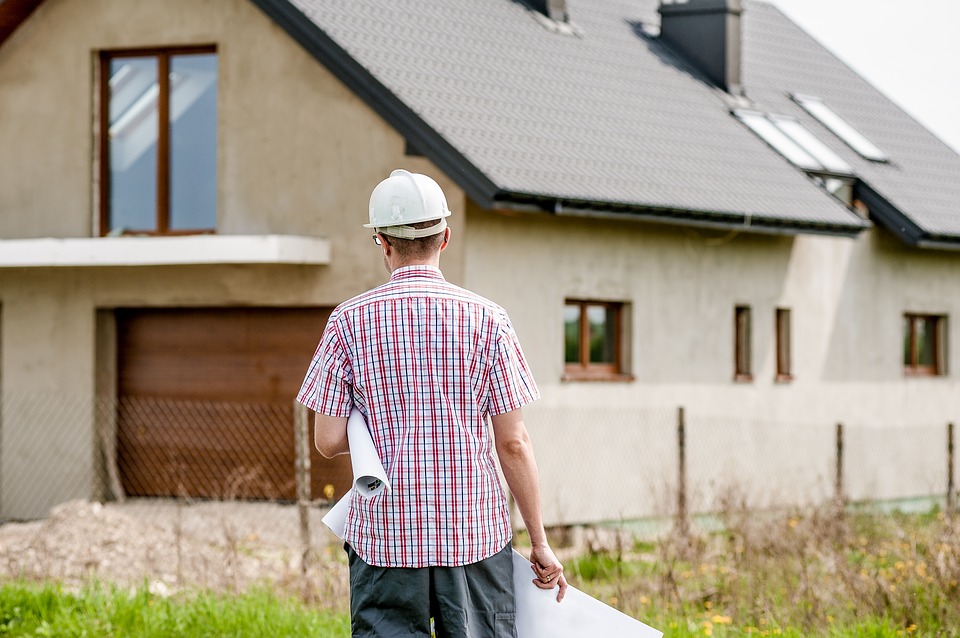 Now it's time to address the issues you discovered while cleaning. Is the fan not working or is it very loud? Do you have a leaking faucet or a running toilet? Do you find the shower is draining slowly? Do you have a light bulb out or an old toilet roll that hasn't been replaced in years?
Perhaps your faucet or shower head doesn't look good after a good cleaning and a new one would bring that shiny clean look back to your bathroom. Maybe everything works except the wallpaper is peeling and the tiles are fading. This is the time to address any little or big issue with a repair or replacement before allowing a buyer to consider purchasing the home.
Since we use our restrooms so often and many times forget to address things that start to get worn down, now is the time to pay extra attention. Use these tips to prepare your bathroom for your next open house.