Getting the Most out of an Open House Visit
Posted by Shawn Culhane on Saturday, December 9, 2017 at 8:00 AM
By Shawn Culhane / December 9, 2017
Comment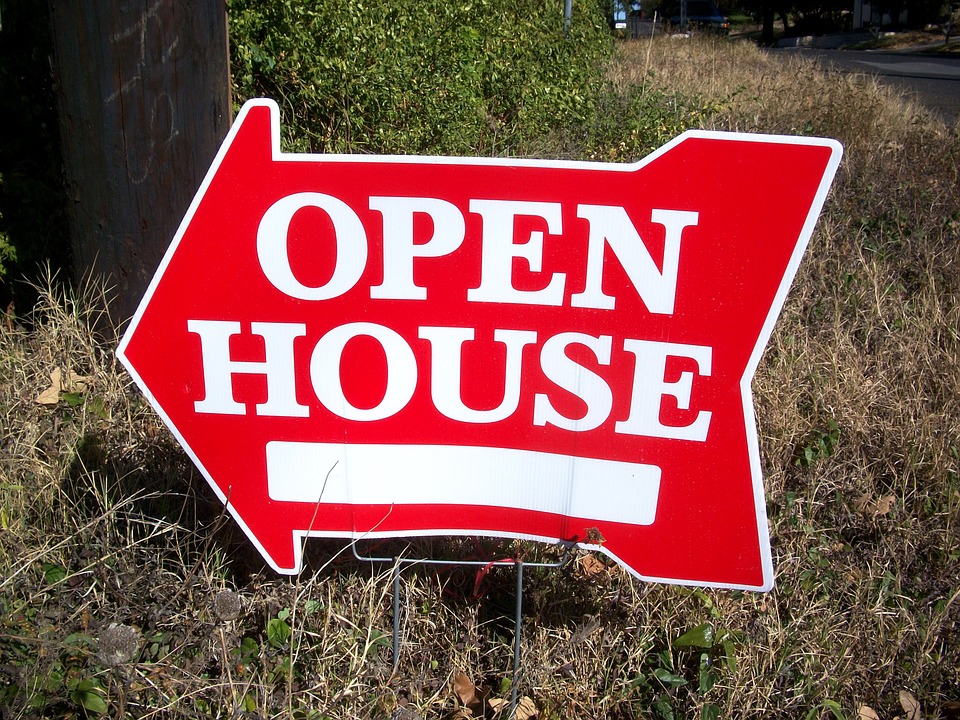 When you're preparing for open house season in San Antonio, you may be looking forward to see beautiful neighborhoods and nicely staged properties. What you may not be thinking about is how to maximize the open house experience.
While being pleased aesthetically is the hope for your open house visits, you need to make sure you've learned about the nitty gritty, such as what your commute may be like living here, where the kids will go to school, and how close the grocery store will be.
You'll also want to know how much information you'll have to give to the agent, how much competition there is, and if you're going to have to make appointments to visit. Take a look at some tips to make sure you're getting the most out of an open house visit.
Use it to get educated
One really great purpose for open house visits is to simple get educated on the current market without having to make any commitments. Since it's a relaxed, open house setting, you can see the property without an appointment.
You'll love getting the chance to get ideas for what you may want, to learn about the current market, and to better understand what the pricing is going to be like right now for buyers. You may even meet a great agent in which a relationship can start for your home search.
Don't feel pressured
While you don't have to sign in at an open, you should still introduce yourself to the agent to be polite. It's a great scenario where buyers don't feel any pressure and don't have to give their contact information away if they fear being called too often in the future.
You don't have to feel pressured to give your information, but you'll need to at least introduce yourself for the safety of the seller in having people coming and going.
Keep an eye on other buyers
It's also a great time to watch out for other buyers. Do there seem many interested parties, or are there many coming in and leaving quickly?
When buyers stick around to chat, it's a sign that this could be a great listing that is well-priced, while those leaving quickly could be telling you that something is wrong with the home. When you're interested in a house, watching the other buyers could tell you more about your competition if it were to come to a bidding war.
Decide if the home makes sense for your lifestyle
When you find a few homes that seem to really suit you, you'll want to make sure that you're considering what life will be like if you were to really live here. While it's a dreamy neighborhood and the right amount of bedrooms, you'll need to think about things like schools, grocery stores, favorite restaurants, and recreation.
Are you going to live close to your favorite yoga studio or another one you could go to? Will you have access to your favorite cuisine or will it take a special trip to get it? Are there great schools in the district for your children, or would it be better to move within your same district?
Think about everything that would affect daily life outside of the beautifully staged home and the lovely neighborhood you drove through to get here. You may not care for the neighbors you've encountered or the long commute to work, despite that beautiful view.
Make sure to get the most of your open house visit experience. This is a great time to browse, get educated, consider what lifestyle your family may want in a house, and get to know the current market.