Find The Best Specialty Shopping In Austin
Posted by Shawn Culhane on Monday, March 9, 2015 at 5:29 PM
By Shawn Culhane / March 9, 2015
Comment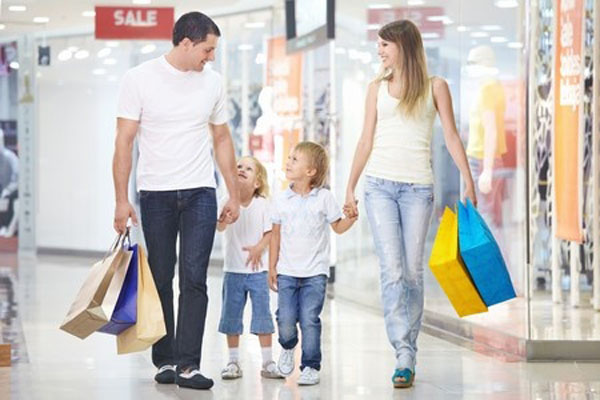 This city is full of interesting attractions, restaurants, music venues and even some interesting shops. Whether you prefer a bike shop or a clothing store, there are many one-of-a-kind boutiques in Austin to browse. Here are some of the top choices.
Mellow Johnny's: 400 Nueces
A fascinating store with the right bike for your next ride, Mellow Johnny's rents bikes by the day or by several days. They start around $30 per day and they also sell bikes and bike gear for all your needs. Since Austin has more than 150 miles of trails and bike lanes, you will want to get the right bike for your rides.
Old Timer Clock Shop: 1803-B West 35th Street
This shop has been in Austin for years and provides plenty of affordable antique clocks and time pieces. They also provide on-site repair. If you're looking for a great clock, this is one of the most unique shops in Austin to visit.
Wild About Music: 115 East 6th Street
As one of the largest music capitals in the country, shopping in Austin can uncover many great music shops. However, Wild About Music is one of the best and provides custom-designed guitar-shaped chairs, plenty of music and all types of other items. If you're looking for something unique to fit a music theme, this is the place to go.
Oat Willie's: 617 West 29th Street
Run by a former hippie, this is the shop for unique videos, toys, jewelry, clothing and comic books. You will find plenty of unique items here from t-shirts to interesting videos and much more.
There are a number of singular specialty shops waiting to be found if you're looking to pound the pavement for some shopping in Austin. From musical items to antique clocks; no matter what you're looking for you'll find it here.