Festivals Throughout Austin for November & December 2018
Posted by Shawn Culhane on Wednesday, March 21, 2018 at 8:00 AM
By Shawn Culhane / March 21, 2018
Comment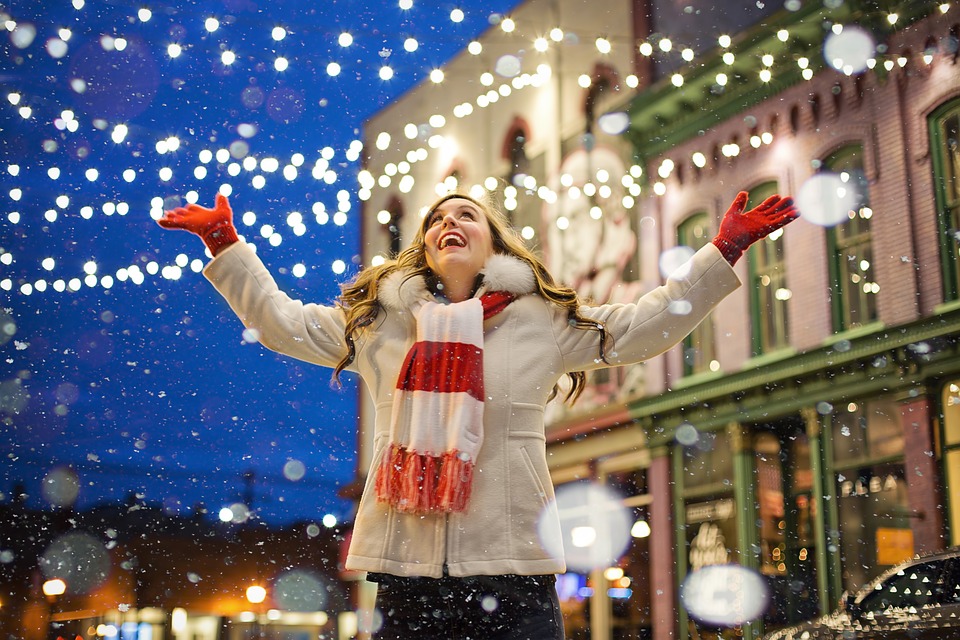 Throughout Austin, there are several great festivals held every year. The months of November and December are no different as some of the best holiday events are held this time of year. We've already covers all the other months in previous posts. Let's finish off this series by looking at the festivals in Austin for November and December 2018.
November
The Wurstfest gets things started and it's certainly not the worst, by any means. It will be held in Austin from November 2nd to 11th with plenty of fun in New Braunfels. This ten-day festival includes all kinds of German and Bavarian culture with great food, dancing, music, rides, games and so much more. Plenty of great beers will be on hand, as well.
The Austin Drag Fest is up next from November 15th to 18th. This is also the month for the East Austin Studio Tour, but the dates have yet to be announced.
November is also the month for the Texas Monthly BBQ Festival, but no dates have been announced. The event will unveil the top 50 Best BBQ Joins in the entire state according to Texas Monthly. Plenty of live music, drinks and fun will be on hand for the weekend event, as well.
Along with all of these great events, more are expected to be added to the schedule for November. Many of the Thanksgiving weekend events have not been announced yet. This special weekend in November is usually filled with tree lighting events and other holiday events.
December
Budafest gets things started in December on the 1st and the 2nd. The event attracts a number of artisans and craft workers with their items for sale. It also includes a nighttime parade in Downtown Buda and plenty of other holiday fun. This is the kick-off event for the holiday season in Buda and includes Santa Claus available for pictures.
More Christmas shopping will be available from December 13th to 24th at the Armadillo Art Bazaar. Many local award-winning artists will be on hand, along with live music and two full bars for plenty of fun. More than 160 artists will have their handmade items ready to sell.
Of course, December wouldn't be complete without the Trail of Lights. The dates have yet to be announced, but this holiday event will be held in Zilker Park with an incredible display of great lights. It has been a holiday tradition in Austin since 1965.
Plenty of other events will be added to the schedule for December 2018. A number of Christmas events have yet to be announced and New Year's Eve events will also be added later this year to the schedule.
When it comes to great Austin festivals, the holiday season is filled with fun events. There are several you will want to mark your calendar for and make sure you're prepared to enjoy this year. Make sure to check back as the season gets closer and more events are added to the schedule.