Festivals Throughout Austin for March & April 2018
Posted by Shawn Culhane on Tuesday, March 13, 2018 at 8:00 AM
By Shawn Culhane / March 13, 2018
Comment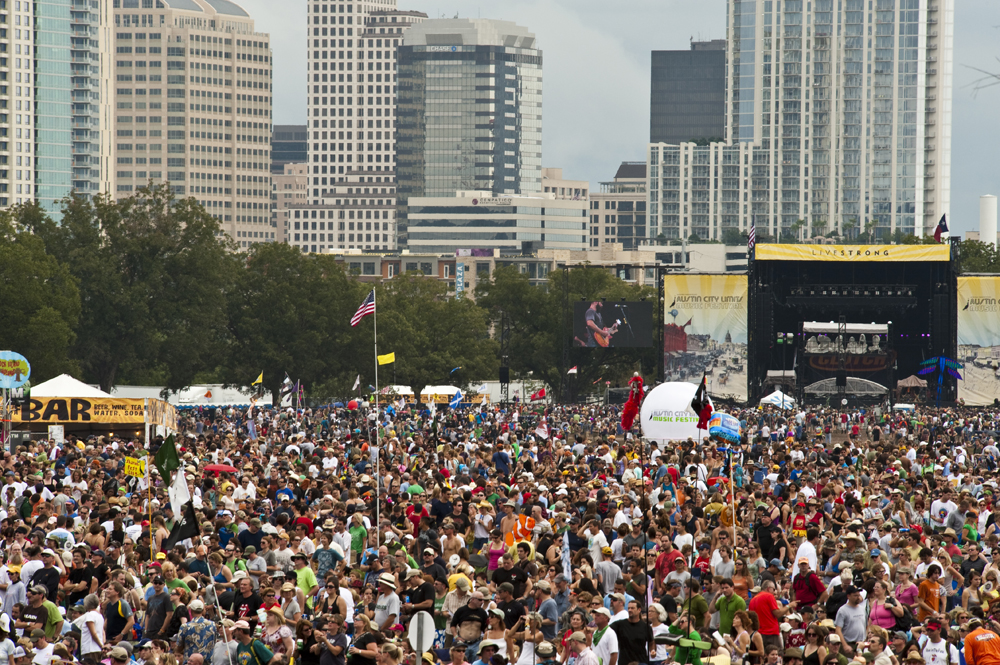 While 2018 is well underway and you may have missed a few festivals, there are still plenty to enjoy this year. This is just the first in a series of blog posts covering the many great festivals in Austin this year. Let's start by looking at the events for March and April.
March
Several great festivals will be held in March with something for everybody. Those looking for independent films, great music and more will enjoy this SXSW Festival held from March 9th to 17th.
Of course, the highlight of March in Austin is Rodeo Austin. It will run from March 10th to 24th and will provide plenty of great family-friendly fun. There will be more than 100 live music performances, plenty of shopping, great food, bullfighting, rodeo events and so much more.
A few other festivals in March include:
St. Patrick's Day Festival - March 17th
Festival of Colors - March 24th
Might Texas Dog Walk - March 24th
Zilker Garden Festival - March 24th and 25th
Austin Urban Festival - March 30th and 31st
April
The month of April in Austin is an interesting one and packed with events. It starts with the Lone Star Round Up on April 6th and 7th. This event includes an outdoor car show, live music, a huge swap meet and more. At the same time, the Austin Fashion Week Event will be held from April 5th to 7th and the Texas VegFest will also be on April 7th.
Next up for April is the Bluebonnet Festival from April 13th to 15th and the Art City Fine Arts Festival from April 14th to 15th. The Fusebox Festival follows from April 17th to 22nd.
The highlight of April is the Austin Food and Wine Festival from April 27th to 29th. This event provides a great look at some of the best food in the city, along with plenty of great wine, cooking demos and so much more.
Another highlight is the Lake Travis SpringFest, which will be held on April 28th. This is a fun annual event perfect for the entire family with record attendance expected just about every year.
Other festivals happening in Austin for April include:
Moontower Comedy Festival - April 18th to 21st
Old Settler's Music Festival - April 19th to 22nd
Texas Community Music Festival - April 20th to 29th
Austin Reggae Festival - April 20th to 22nd
Hill Country Film Festival - April 26th to 29th
Founders Day Festival - April 27th to 29th
Texas Burlesque Festival - April 27th to 28th
Red Poppy Festival - April 27th to 29th
Eeyore's Birthday - April 28th
Buda Wiener Dog Races - April 28th to 29th
Louisiana Swamp Thing and Crawfish Festival - April 2018, Dates TBA
Several other smaller events will also be held throughout the city for both March and April. However, if you're looking for one of the most popular events, these festivals will provide something incredible to enjoy in Austin, Texas.