Fall 2022 Interior Design Trends
Posted by Culhane Premier Properties on Friday, September 30, 2022 at 9:36 AM
By Culhane Premier Properties / September 30, 2022
Comment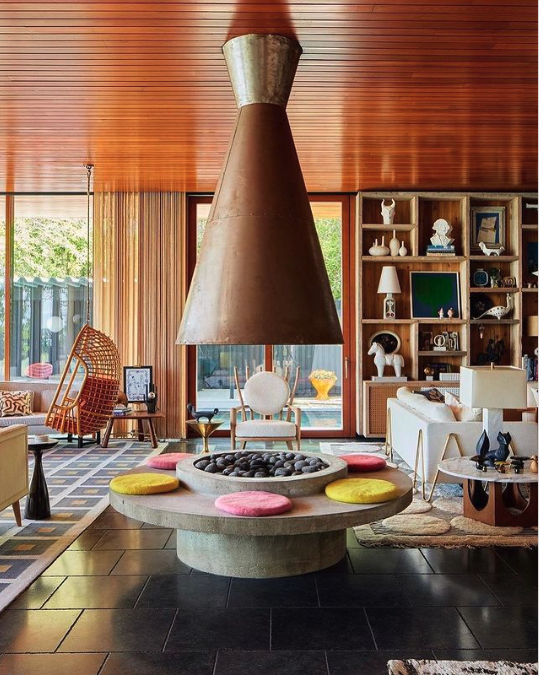 The changing of the seasons presents a great opportunity to update design trends in your home. With cooler months and the holidays ahead, now is the time to bring down the Fall décor and get to work! Whether you are looking to add new items to your display or wanting to completely reinvent your space, this list of design trends and top Austin interior designers is a great place to start.
Here are 5 interior design trends for Fall 2022:
1- Bold '70s colors: Trending since Fall of last year, the '70s earthy-color palette is trending with colors including hunter green and mustard yellow mixed with rattan and bamboo materials
2- Fringed accents: Also coming from the '70s design era, fringed accents will be seen added to rugs, lamps, couch pillows and accessories
3- Kitchen plate walls – Celebrities Gwyneth Paltrow and Kris Jenner have influenced the 2022 plate wall trend to dress up the walls of their kitchens, mixing in vintage, hand painted and blown glass pieces
4- Plush and rattan pumpkins – Leaning into the organic materials trend, plush and rattan pumpkins offer a warm and neutral color accent to their space
5- Checkerboard patterns: From fun accessories to striking floor tiles, the checker pattern makes a whimsical yet bold statement
Read all 7 Interior Design Trends for Fall 2022 from PureWowHome here
Interested in an interior design remodel this season? Check out these 3 top-ranked Austin Texas Interior Designers or ask your Culhane Premier Properties agent for a recommendation!